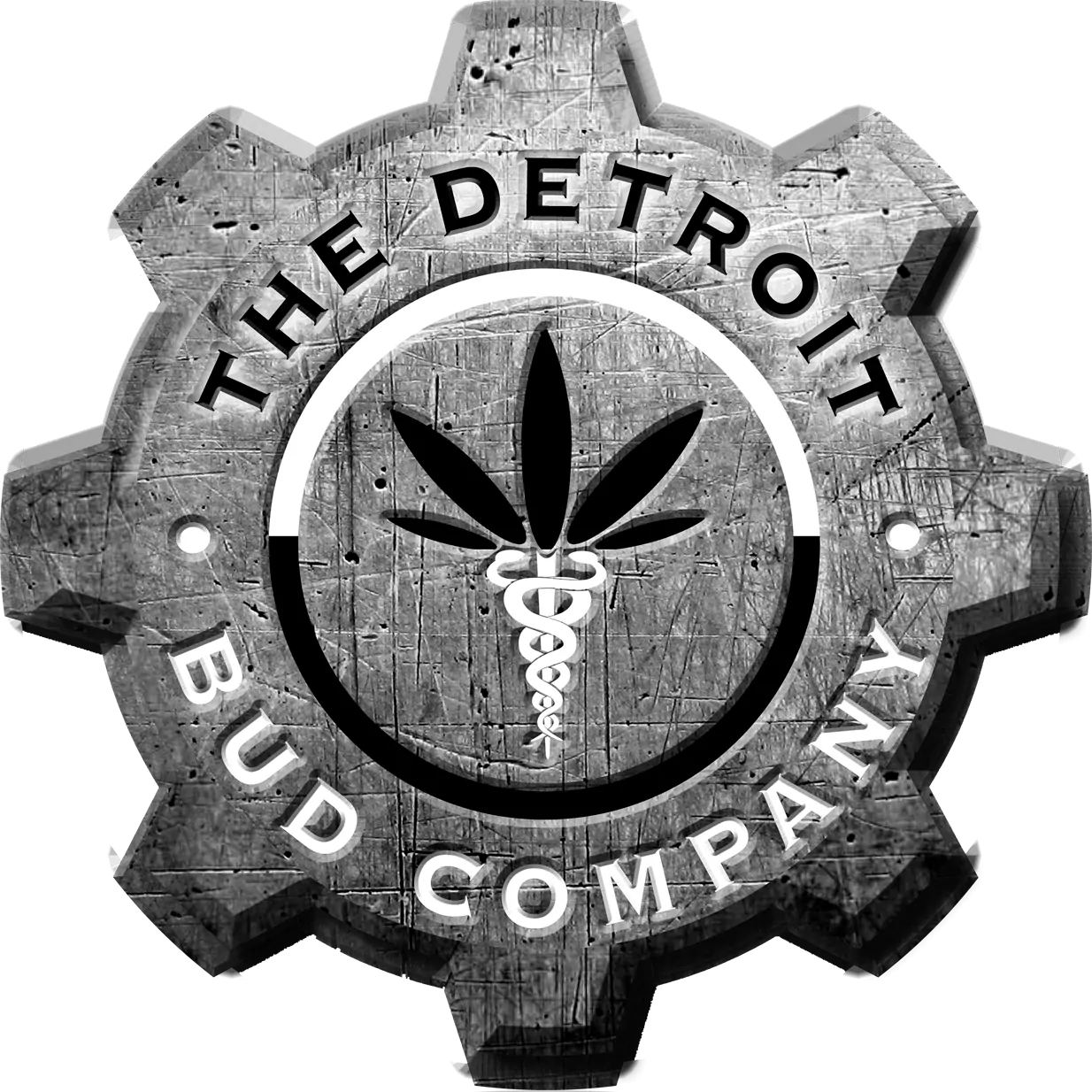 HQ Location
Detroit, Michigan
About Detroit Bud Company
Making a promise to burn better, the Detroit Bud company uses only organic and natural supplements to ensure the cleanest marijuana on the market. In other words, they do not use any chemical compounds or shortcuts; rather, each flower is grown with care and dedication by their staff who waters, trims, and even places the marijuana in the package by themselves. They combine natural supplements with traditional cultivation methodologies and the good old Detroit Grit to provide the best herb and maintain their promise.
Why Choose Detroit Bud Company
Detroit Bud Company sets the industry standards due to high-quality processes and cultivation methods which provide the highest quality cannabis.
Working hard, their staff ensures that each flower is watered, trimmed, and packed with care and dedication. This ensures that their promise for cleanliness is kept at all times.
Only natural and organic supplements are used. There are no toxic or harmful chemicals used to grow their marijuana plants.