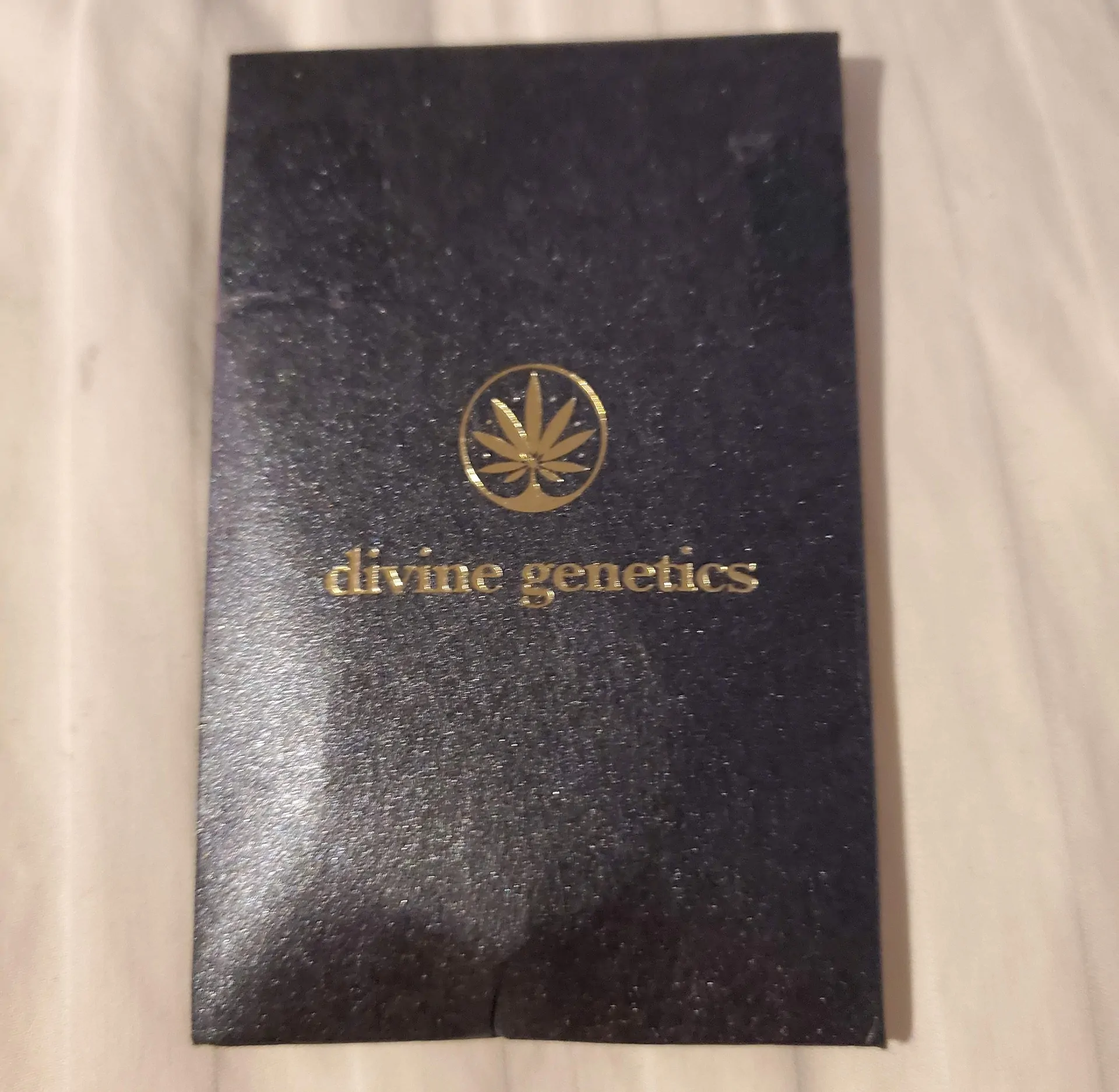 Available In
USA,
Other Countries
About Divine Genetics
Divine genetics is established in 2011 and sells seeds through their own site. For the first time in history, Divine Genetics has made their seeds available for the wider distribution. Seeds cultivated by Divine Genetics include very high THC strains which is immensely adored by the experts.
Divine Genetics are the first cultivators to bring the Girl Scout Cookies in seed form to the market, this made Divine Genetics rise ever more in their status.
Their first offer including a very high THC proportion is Bubba Cookies which has garnered a lot of positive reviews and amazing lab tests.
Why Choose Divine Genetics?
Exclusive offer. Divine genetics is known for their limited offers which makes their products very exclusive. Not every third-party reseller is able to get their hands on the products of Divine Genetics.
High THC strains. Divine Genetics is mostly known for their strains with amazingly high proportions of THC. Their seeds offer a guaranteed satisfaction to the THC chasers.
Winner of 11 awards and still counting. Divine Genetics has won 11 awards since their launch in 2011. In 2018, they even took the world cup for being the best non-solvent hash on the market.