Management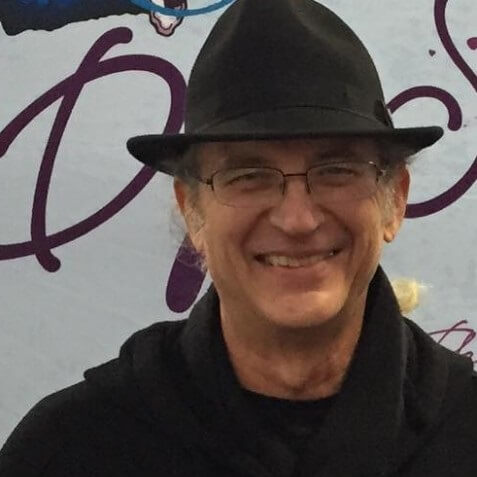 About DJ Short
This is an innovative breeder who hails from Detroit, US. He currently operates in Oregon and is known for his special cloning techniques under a fluorescent desk lamp. This technique is what got him into the business and also the foundation of his fame.
One of his popular cannabis strains include the Blueberry – actually has the scent of fresh blueberries. His skills have also earned him a position in the High Times Seed Bank Hall of Fame, and was nominated as "The Willy Wonka of Pot." He also wrote a book in 2003 titled "Cultivating Exceptional Cannabis: An Expert Breeder Shares His Secrets," and the website Grantland.
Why Choose DJ Short
Maximum Effects: The only effects a normal strain would give is the physical body high and an occasional potent mental head high. DJ Short's specie can bring you the necessary high you need while making you feel happy at the same time.
Fragrance: As mentioned earlier, DJ Short's Blueberry has one of the best scents ever produced. Although it might take some time before you get accustomed to it, you'll find that it has a smell similar to that of Blueberries.
Medical Benefits: One of the reasons why people consume cannabis is to relieve themselves of occasional stress. DJ Short's strain can make you feel relaxed and reduces your anxiety issues. This strain is excellent for people with depression and other mental related health issues, including PTSD.
Flavor: DJ Short will undoubtedly give you the best taste can added value on your money.
DJ Short Photos