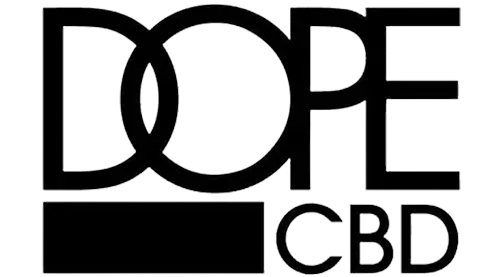 Dope CBD Shipping Terms:
Free shipping is available for qualifying orders.
Dope CBD Review
In 2007, Dope started as a couture clothing brand in Los Angeles, California. In 2021, the company expanded to include a standalone CBD line, Dope CBD, which produces premium-quality hemp products. Dope sources non-GMO and organic hemp grown on American farms without pesticides and chemical fertilizers. It uses supercritical CO2 extraction to derive cannabidiol. The company produces gummies, capsules, topicals, and strain-specific vapes. They are gluten-free, and most are vegan-friendly. The manufacturer conducts independent lab testing and publishes the results on its website for easy customer access. It offers a 30-day money-back guarantee on all sales.