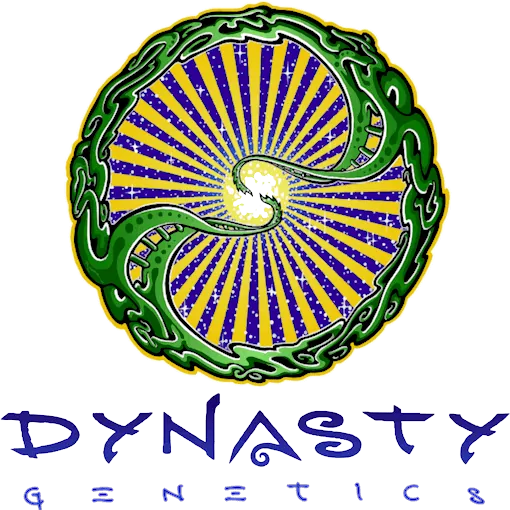 About Dynasty Seeds
Dynasty seeds started in 1996, where they started with a couple of seeds, growing medical marijuana. Now, they are a successful business that is growing by the day, selling thousands of products that include strains and planting pits. They are researching each product thoroughly before selling it to anyone.
Dynasty Seeds Benefits
32 different strains at the moment. At the moment, they are selling 32 different flavors and products online to 8 different countries. But they are working on new products every day and they are excited to announce that they will release new ones soon.
High-quality products for medical use. This is what's making them popular. They are making sure that they are only selling high-quality products that are suitable for medical use. Not all marijuana hemp can be used for medical reasons. But all their products are medically suitable.
Known for their full-flavored products. They are offering products that are full of flavor. Flavors that you will not find with other seedbanks. Making it great to try new flavors every time you order from them.