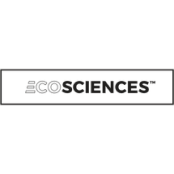 Eco Sciences Shipping Terms:
FREE SHIPPING ON ORDERS OVER $29.99. Typically west coast delivery takes 1-3 business days and delivery to east coast takes 3-5 business days once shipped.
CBD Oils

2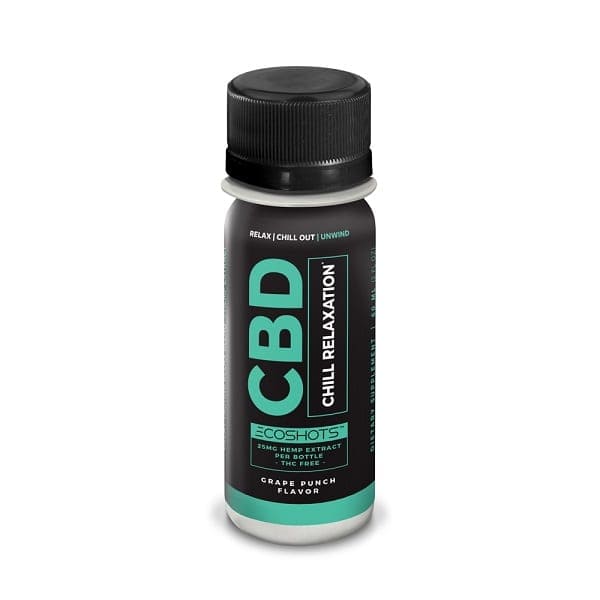 $4.99
HQ Location
Las Vegas, Nevada
About Eco Sciences
Eco Sciences is a CBD brand that has been around since 2014. The company was started and is headquartered in Las Vegas, Nevada. Behind the brand, there is a simple goal - to help more people discover the benefits of CBD through top-quality natural hemp supplements.
The brand offers a broad range of products, including CBD capsules, creams, gummies, tinctures, drinks, and additives. Also, the company offers vegetarian-approved products for dogs. All products are claimed to be very rich in cannabinoids and terpenes. Also, all items presented by Eco Sciences are either isolates or full-spectrum in terms of extract type.
Although Eco Sciences products are made in the USA, they source their industrial hemp primarily from the Netherlands. The brand carefully handpicks the best fields and farmers that leverage perfected cultivation techniques with no pesticides. The Netherlands-grown hemp is then transferred to Germany, where it undergoes a clean, CO2 extraction process to retain all the crucial raw, natural components and ensure no traces of toxic chemicals. However, in some cases, Eco Sciences sources its hemp from the US.
The items offered by the brand can be purchased in its online store. Some of the primary in-store benefits offered by Eco Sciences include an affiliate program, regular sales and deals, and free samples available to new customers.
All products undergo rigorous testing in third-party labs. Eco Sciences shares detailed lab results on all items. Also, the company makes a big emphasis on educating its customers and prospects on CBD products, their types, and other important details to help everyone make more informed decisions when shopping online.