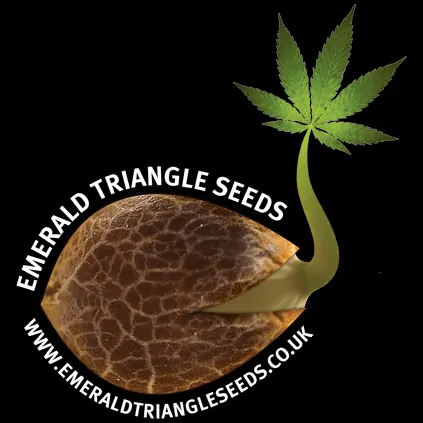 Available In
USA,
Canada,
Other Countries
License Number
CEO14-0000027-LIC, C10-0000722-LIC, C13-0000149-LIC, C11-0000271-LIC, C11-0000011-LIC
About Emerald Triangle
Emerald Triangle is a breeder that has been in the cannabis industry for more than 20 years. The company has a large collection of old and new genetic cannabis plants. Its passion is the creation of quality strains so they cultivate feminized, auto-flowering, CBD, and regular strains. Although the breeder understands that the European market demands mostly feminized seeds and plants, it believes in male breeding stability as well. Some of the most popular strains among cutomers are Blueberry Gelato, Cherry OG, Cotton Candy Cane, Lemon Haze, Royal Purple Kush, Critical Sour Diesel (CBD) with most of them bred by the brand.
Emerald Triangle cultivates and grows its kush using organic techniques. It employs additives such as kelp, compost tea, simple sugars, and humic acid. The owners carry out self-testing before shipping their products around the world.