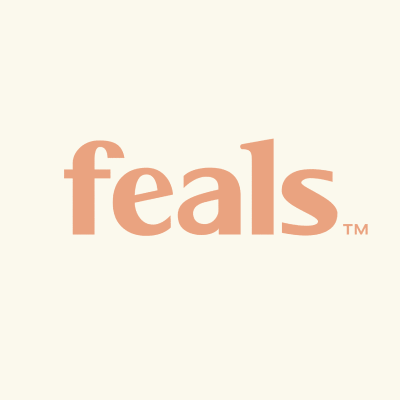 Feals Shipping Terms:
FREE SHIPPING ON ALL ORDERS OVER $70
Feals Review
Feals is a pioneering brand that was founded with a commitment to transforming the CBD industry. Since its inception, Feals has become a leading name in providing high-quality CBD products. Established in 2019, Feals is headquartered in the USA, and their lab-tested products stand as a testament to their dedication to quality and safety. The brand prides itself on sourcing premium raw materials from sustainable farms, ensuring that their CBD is of the utmost purity.
Beyond their technical prowess, Feals is driven by a mission to enhance well-being. The brand actively participates in charitable initiatives and movements that advocate for health and equality. They offer exclusive discounts to military personnel, reflecting their commitment to serving those who serve.
Recognized for their excellence, Feals has garnered numerous awards in the CBD industry. Their commitment to sustainability extends to their growing facilities, which are designed to be environmentally responsible.
With certifications that validate their quality and ethical practices, Feals stands as a frontrunner in providing effective, eco-friendly CBD solutions that enrich lives and promote holistic wellness.