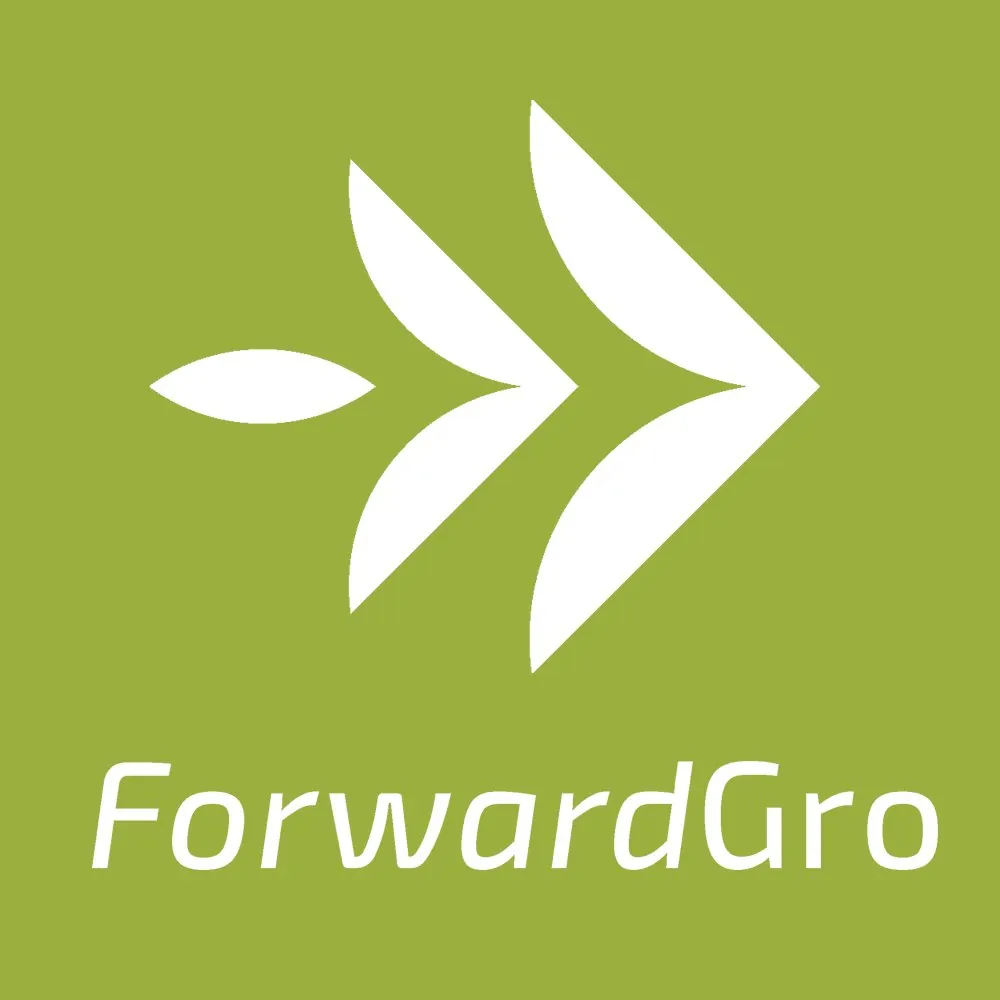 HQ Location
Annapolis, Maryland
Management
Mike McCarthy, CEO
About ForwadGro
ForwadGro is a locally owned business that focuses on the production of medical marijuana in Maryland. In 2017, the company became the first to produce medical marijuana in Maryland and has since then committed itself to provide the best quality products. The company attributes its success to its commitment to quality and a great focus on innovation, service, and value. ForwardGro is the only cultivator in Maryland that is certified for weed cultivation under the American for Safe Access (ASA) Patient Focused Certification. Some of their popular strains include Mimosa, Hennessy OG, Phantom Cookies, Jack White, and Ghost OG. All products can be found in licensed processors and dispensaries in Maryland.
Why Choose ForwardGro
Third-party Lab Testing. All products from ForwardGro are subject to third-part lab testing and each batch of flowers is sold with its Certificate of Analysis. The results indicate the complete terpene and cannabinoid profiles.
A Professional Team of Experts. The company has a team of professionals that understand the benefit of growing cannabis in an energy-efficient and sustainable greenhouse. This ensures that the end product is of consistent quality.
Variety of Strains. The company has produced some of the most popular marijuana strains in the market today. This gives users a variety of choices to meet their daily needs.