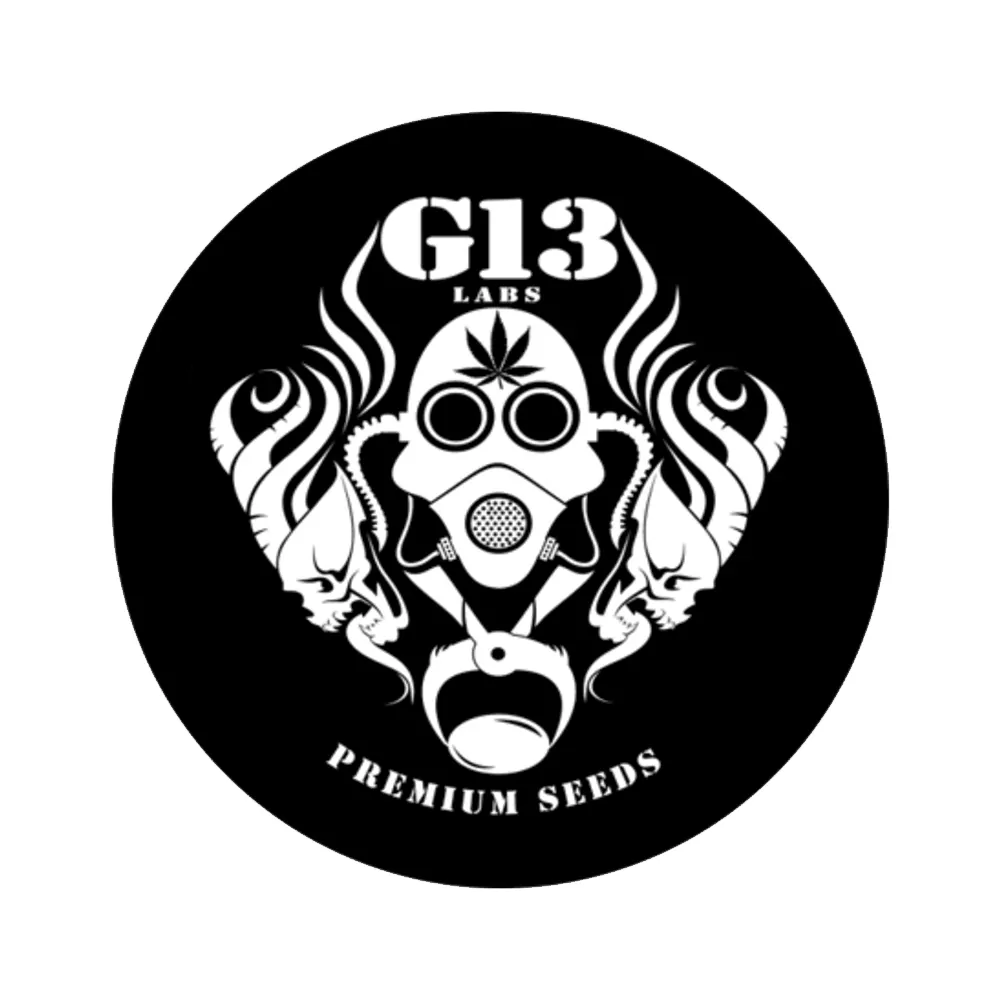 Available In
USA,
Canada,
Other Countries
HQ Location
the United Kingdom
About G13 Labs
This is one of the first seed banks in the world and the UK. Its story begins in the 1980s. At first, it might be an underground place for selling marijuana but has changed since into a medical marijuana seed bank.
At the moment, they have 48 different strains available. However, they are still a growing company that is researching new bits of strains all the time. More marijuana varieties will be released soon.
All brand seeds are original and unique. Their main purpose is to relax the mind and body and reduce anxiety. Plants can be grown both indoors and outdoors. There are two types of seeds, so the client can choose from feminized or auto-flowering ones. The unconditional bestseller was Pineapple Express for its truly excellent taste and long-lasting effects. In addition to seeds, G13 Labs also produces CBD oil with Lemon and Mint flavors. They are used as a food supplement. Moreover, it's a vegan-friendly product. Besides, the G13 Labs brand has tested the oil and claims it to be free of Synthetic CBD and CBD Crystals.