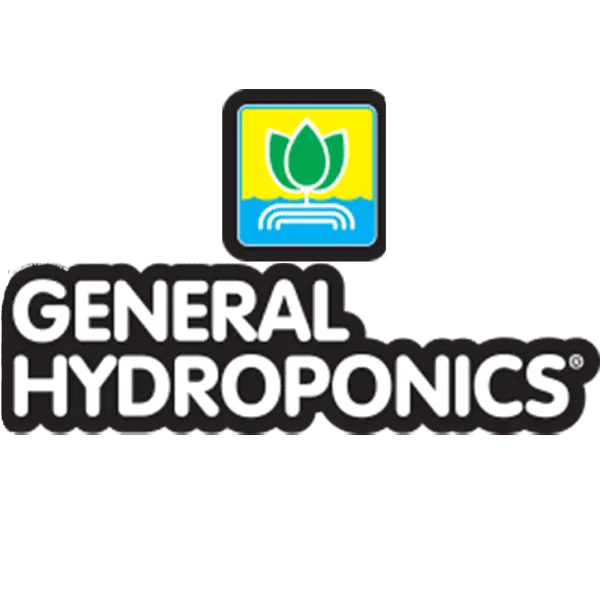 Available In
USA,
Canada,
Other Countries
HQ Location
Vancouver, Washington
Management
Ross Haley, CEO
About General Hydroponics
Based in Santa Rosa, California, General Hydroponics is a company that sells plant nutrient and hydroponics supplying for cannabis plantations. It manufactures nutrients, supplements, pest controls, and hydroponic system maintenance products such as pH buffers. It started like a garage-based startup and became a global leader in the industry. Since 1976, GH has been delivering quality products that guarantee heavy yields. The company was established with a mission of advancing agricultural quality and innovation by utilizing key manufacturing processes and research. The vendor has so far tested over 100 plant varieties for flavor, appearance, nutrition, yield, sustainability for hydroponic systems, and disease resistance in its Santa Rosa facility. With consistent years of research, the brand develops environmentally-friendly products that boost plant yields. The manufacturer uses green technology for water and power conservation.