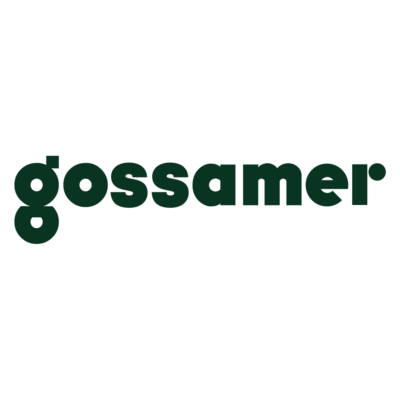 About Gossamer
Gossamer is more than just another cannabis store. This is basically a club as well where you can read more about interviews, features, recommendations, and where you can buy some of the best cannabis products on the market.
The products that they are selling are high quality, and you can even buy a gift card for someone that is using marijuana and that will appreciate something like this. The great thing about Gossamer, is that they have delights, that are tasting great, and that will give you the results that you were hoping for.
Mission
Gossamer's mission is to provide a platform for marijuana users. It can be recreational users or it can be medical marijuana users. They are striving to give all the information about this topic to people who want to start using cannabis. Then, they are also striving to offer the best products to the market.
Why Chooses Gossamer
Getting valid information about cannabis. You are going to get all the necessary and legitimate information about cannabis. Making sure that you know the facts from myths. This given information is going to be given by experts.
Variety of different products. The products that they are offering comes in different varieties. From oil to edibles. Everything for everyone's tastes. People are surprised by the variety of products when they first buy their cannabis products.
They offer a digital gift card. They offer a digital gift card that you can buy for a friend or family member. With the gift card, they can buy the product that they want, but you are paying for it.
Read more
Back on top