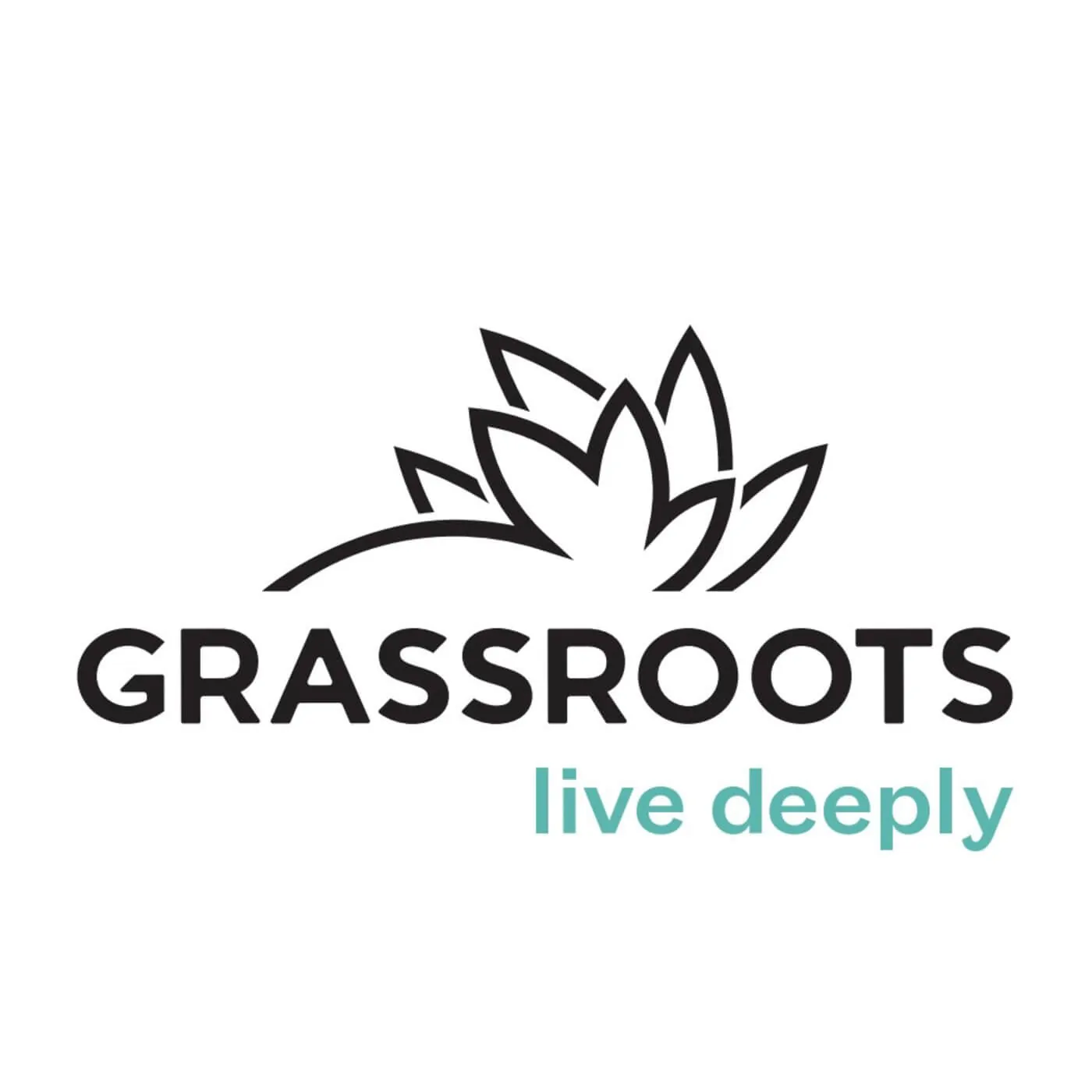 Available In
Illinois,
Maryland,
North Dakota,
Ohio,
Pennsylvania
HQ Location
Chicago, Illinois
Management
Mitchell Kahn, CEO
About Grass Roots Cannabis
Grass Roots Cannabis is a dedicated cannabis company covering square feet of over 250,000 across six different states focused on growing cannabis products of high quality. These six states include North Dakota, Pennsylvania, Maryland, Ohio, and Illinois.
They are willing to help people get more knowledge about the possible benefits of cannabis use. In their cultivation centers in PA, IL, and MD, they utilize sustainable techniques in different ways. They really have their cultivators at heart.
Grass Roots Cannabis Mission
Grass Roots Cannabis has a great mission to grow together. This they hope to achieve by connecting deeply to people, communities, and larger movements
Why Choose Grass Roots Cannabis
They share knowledge: For those having little or no knowledge about the benefits cannabis offers, Grass Roots Cannabis is there to educate them on this.
Different high-quality strains: This cannabis brand boasts different high-quality strains. This opens customers to different options to choose from. Great value for the money!
Quick deliveries: Here, once you place your order you can be sure to get it delivered to you in no time.
Great Staff: Grass Roots Cannabis boasts experienced staff that works tirelessly to ensure products manufactured stand out and are of high-quality.
Different payment methods: Here, users can make payments through different payment methods. This is to ensure easy payments for all.