Management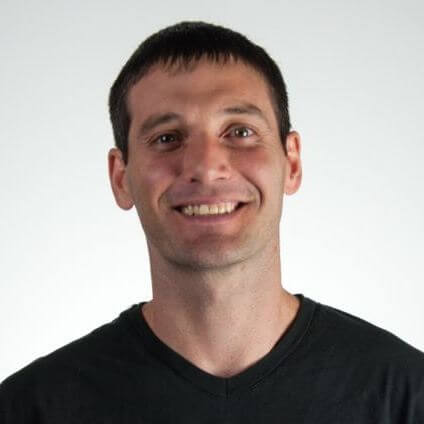 About Grav
Grav is a company headquartered in Austin, Texas. They manufacture and sell pipes and bongs all around the world. In fact, many would say that they are unquestionably the leaders on the market and they have a wide array of products, from simple designs to quite extravagant bongs and pipes for the sophisticated smoker. They also offer bubblers, with most of their products being crafted from high-quality borosilicate glass which is a very durable material.
Why Choose Grav
Grav Labs offers products that focus on a glass smoking experience which cannot be compared to any other smoking accessory.
The company offers nation-wide delivery for all of their products, with a smooth online shopping process.
Although their pieces are more expensive than other alternatives, they are quite complex pieces of art that can last for a lifetime. This is because manufacturing practices adhere to strict standards.
GRAV Photos