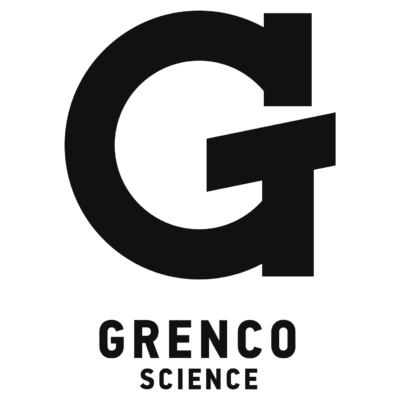 Visit Website
HQ Location
Los Angeles, California
Management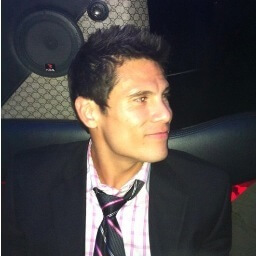 About Grenco Science
The first Grenco pen was invented in 2012 by Chris Folkerts. He was inspired by the therapeutic effects and the flavor profile of his first marijuana experience, so he decided to establish a company that produces portable vaporizers with the ultimate focus on quality. Ever since, the vape company has become a staple on the market, known for many industry legends who use their products, including Snoop Dogg. Their products are the crowning achievement in terms of vaporization technologies, user experience, and ease of use.
Why Choose Grenco Science
Grenco G Pro vaporizer is one of the easiest to use. It is a novice-friendly device with three different temperatures that can be set with ease.
Although some products are made of plastic, Grenco pens are extremely durable and reliable, proving to be a long-lasting investment.
The Grenco G Slim is ideal for anyone who wants a durable, but extremely small and discreet vaporizer. It is made of industrial-grade medical glass and ceramics.
Grenco Science Photos