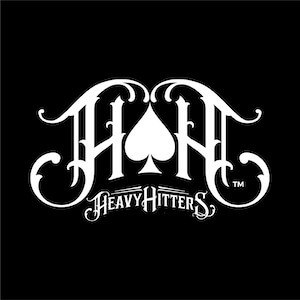 Heavy Hitters Review
Heavy Hitters is a family-owned business originally established on the West Coast. The brand pursues the mission of ensuring the unmatched high. It boasts 26 years of experience in the cannabis industry and focuses on creating mind-blowing THC-packed vapes. It also manufactures edibles, pre-rolls, and beverages that are definitely worth attention. Over the course of its history, the brand sold more than 10 million units, which is a remarkable achievement for the extremely competitive cannabis market.
Heavy Hitters Accessibility
The company has recently expanded its operations to New York to make its products accessible to a wider population of cannabis fans. However, the range of products available to customers in California and New York differs. You can shop for Heavy Hitters in stores and online, but shipping options may vary depending on your state.
Products' Characteristics
The unmatched quality of cannabis is the distinguishing feature of Heavy Hitters products. The brand extracts THC and terpenes from indoor-grown plants cultivated in California. The extraction process occurs within 30 days of harvesting to ensure that consumers can make the most of cannabis' natural potential. The company uses different varieties of cannabis to satisfy different needs, from relaxation to mood control. All products contain no solvents or harmful chemicals and are independently tested before release.