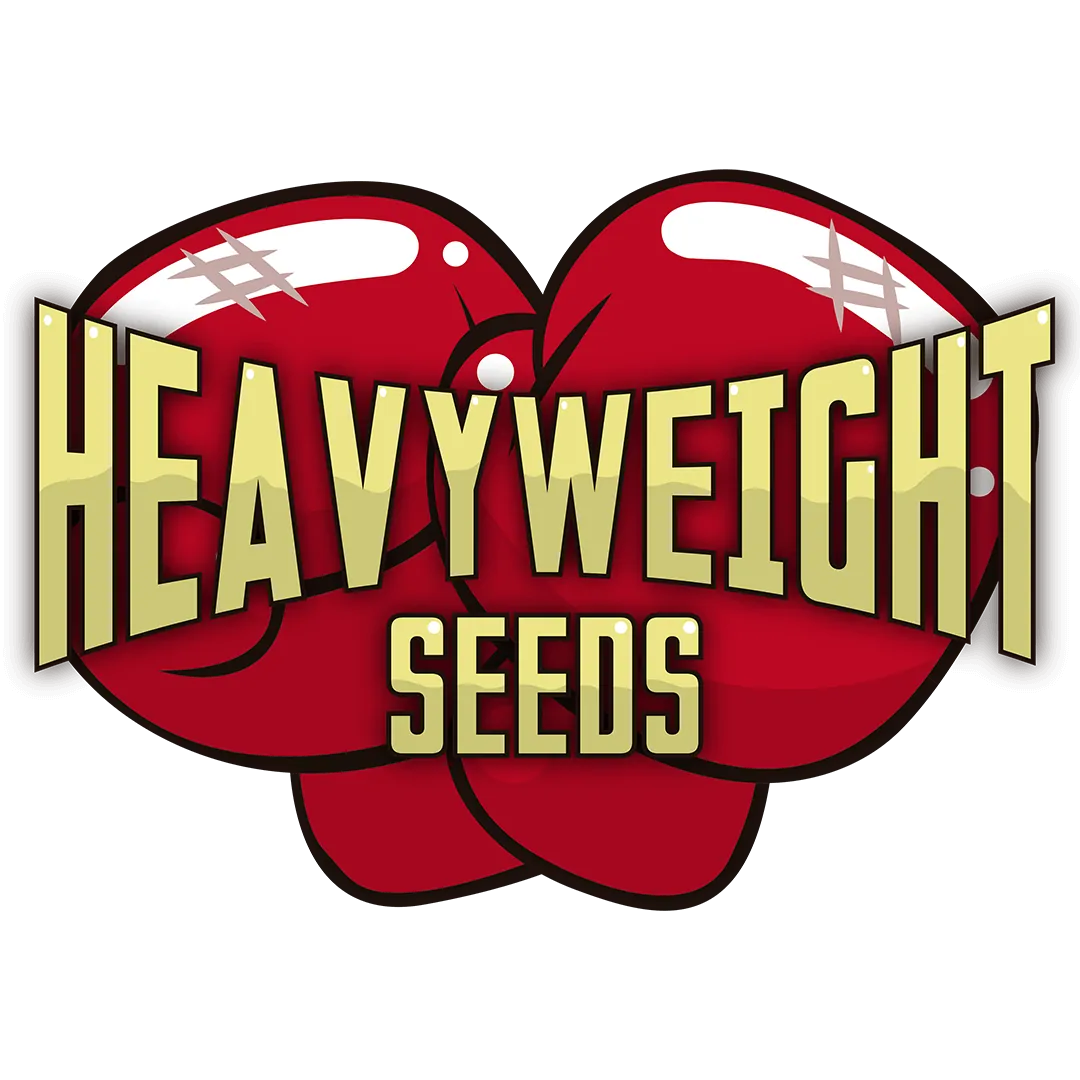 Available In
USA,
Canada,
Other Countries
About Heavyweight Seeds
Heavyweight Seeds was established back in 2008, with a focus on achieving an outstanding range of affordable, and high-quality cannabis seeds, making use of the best genetics.
Since its birth, Heavyweight Seeds has developed and manufactured different strains, with each specifically chosen for their great quality and individual characteristics.
Today, Heavyweight Seeds can be found anywhere in the world; the company sure offers one of the best cannabis seeds currently on the market.
Heavyweight Seeds Benefits
Different feminized seed strains: Well crafted crossed, soaring Sativas, and head spinning indicas means everyone has got something, from the social to the cerebral and medicinal.
Uses very stable pure strains: Heavyweight Seeds is focused on offering mouthwatering varieties, which are aimed at satisfying all tastes. No wonder it has built a name for quality and consistency
Consistently huge yields: Heavyweight seeds boast big yields on a consistent basis. This is why they have become a great choice for commercial collectors.
Stable autoflowering feminized range: Heavyweight has a very stable autoflowering range which has made it a great choice for beginners, as well as collectors with limited space.
Top Quality: If you need a brand that offers you top quality, as well as great results, then youve got your answer because Heavyweight does just that!