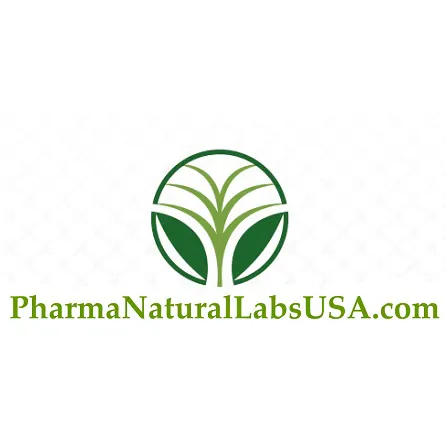 HQ Location
The Colony, Texas
About Hemp Omega Plus
Hemp Omega Plus is Located in Colony, Texas, and was started to create a unique formula that provides the incredible benefits of the whole hemp plant. The company sources its hemp from Colorado licensed farms that observe keen growing practices. With the help of its experts, Hemp Omega Plus has been able to create special blends of full-spectrum hemp oil extract. To ensure the quality of its products, the brand uses the CO2 extraction method and ensures that all its products undergo 3rd-party lab testing. Through their Nano Technology, Hemp Omega Plus can produce highly soluble full-spectrum CBD oil. The site is currently offering a discount on its 750 mg CBD bottle; the coupon code is available when you sign up and place an order.
Hemp Omega Plus Mission
The Hemp Omega Plus Company was started to provide users a unique proven formula that provides amazing benefits if the whole hemp plant.
Why Choose Hemp Omega Plus
Quality: The brand controls and manages all steps of its hemp extracts from planting, harvesting, and bottling. They use proprietary absorption technology to achieve unique and high-quality hemp oil.
Natural Products: Their products are made from natural products with o artificial additives. The flavors are all-natural peppermint oil which is healthy.
CO2 Extraction Method: Hemp Omega Plus uses the CO2 extraction process that is the best extraction method for ensuring quality CBD extracts.