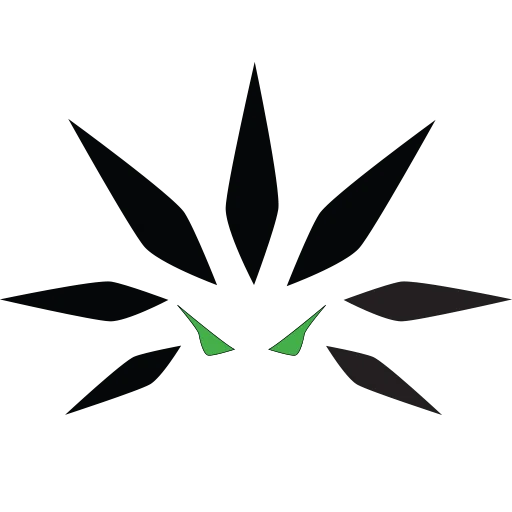 Hempzilla CBD Shipping Terms:
FREE SHIPPING ON $100.
CBD Edibles

6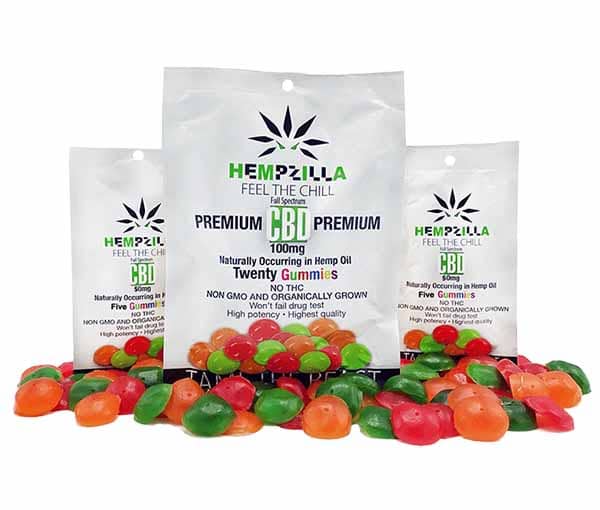 $29.99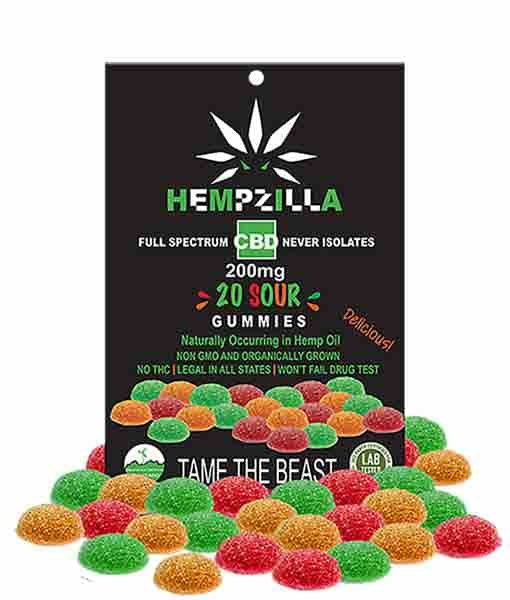 $34.99
HQ Location
Parsippany-Troy Hills, New Jersey
Management
Raaid "Sharky" Thabata, Founder, Owner
About Hempzilla CBD Review
Hempzilla CBD is a CBD brand and a Hemp Industries Association member. The company was founded by two friends passionate about the health benefits of hemp and is located in Parsippany-Troy Hills, New Jersey. An interesting fact about this manufacturer is that it was the first one in the industry to receive FDA-registered GMP certifications.
Hempzilla is committed to delivering high-efficiency, full-spectrum CBD products from the farm right to every consumer's table. The brand offers a wide range of products, including CBD gummies, tinctures, vape goods, honey sticks, topicals, lotions, bath soaks, and more. There are THC-free products, as well as Delta 8 and Delta 9 THC goods. Also, the brand's products are made using a variety of strains, including Indica, Sativa, Hybrid, Zangria, Gelato, Blue Dream, Alien Piss, Fruity Loop Milk, Blueberry Cream Pie, Gorilla Glue, Birthday Cake, and others.
Hempzilla creates its products under the supervision of the Colorado Department of Agriculture. All hemp is organically grown and ethically harvested. The brand uses a high-standard CO2 extraction method. The manufacturing process starts with raw CBD that contains up to 800 mg of pure cannabidiol per gram. Such an approach enables the company to retain the full effect of all the cannabinoids and terpenes, while also getting rid of all the THC.
Hempzilla products are available on its official website. For all new customers, the company offers 10% off the first order for a subscription. On top of that, buyers can save on shipping for orders over $55 and shipping is possible only within the US.
Hempzilla guarantees that all its products are carefully tested in reliable GMP- and ISO-certified labs. You can check out all lab reports on the website too.