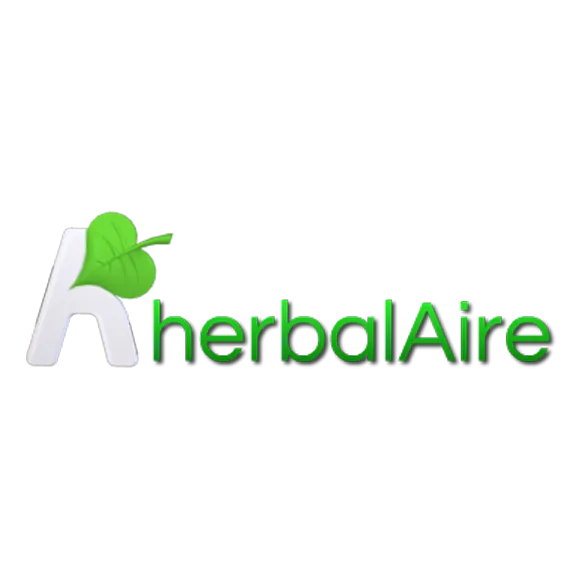 About HerbalAire
HerbalAire is a brand that's been manufacturing high-quality vaporizers since 2004. This Canadian company has numerous products to offer today. Since their first prototypes turned out to be a real success, they still use the same engine and techniques to deliver equally high results.
The inventor of this system is Bohdan Petyhyrycz, an expert who has made many successes in his career. For example, in the nineties, Bohdan's 3D images were published in 15 different languages. He's also published amazing books such as 'Henry's Gift, the Magic Eye', which has sold over 3 million copies.
Why Choose HerbalAire
Long-lasting brand. Herbalaire is one of the older, highest praised brands for vaporizers. They've been operating on the market since 2004 and maintained the same high reputation ever since.
Quality line of diverse vaporizers. Customers of this have a choice between VIA Single Bag Fill, Espresso Vaporization, Multiple Bag Fill, Direct Whip Inhalation, etc. All vaporizers can be inverted to fit numerous Glass water tools sold on the market.
Durable units. Herbalaire units are built to be highly durable. They can withstand a 10 foot drop test onto concrete. They also come with a 3-year warranty.
Affordable prices. They might not be the cheapest on the market, but the Herbalaire vaporizers carry quite a competitive price. They are suitable for both medical and recreational users.