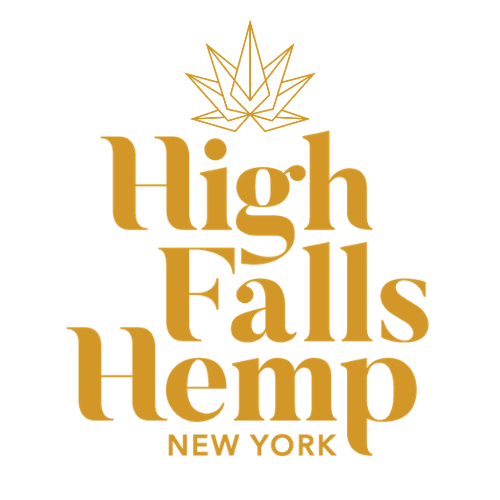 HQ Location
New York City, New York
Management
Tricia Horst & Rick Weissman, Founders
About High Falls Hemp NY
After experiencing chronic pain from a car accident, Tricia and Rick - founders of the company - began using CBD as a means of natural relief. Since New York State offered farmers licenses to cultivate hemp in 2017, they recognized that it was meant to be and grew their first hemp in 2018.
HFHNY offers a high-quality selection of crafted, the purest CBD supplements, tinctures, and topical products. The company's products are triple lab tested by an independent lab.
The company's mission is to cultivate the best plant-based wellness using organic farming, creating high-quality products.
High Falls Hemp NY provides quality hemp CBD that is grown and harvested on their farm and those of their licensed partners on the banks of the Roundout River in the Hudson Valley of upstate New York. Once harvested, the plant is carefully processed, extracted, and tested, creating 100% CBD-rich hemp oil - they own the entire manufacturing and production process which is unparalleled by others.