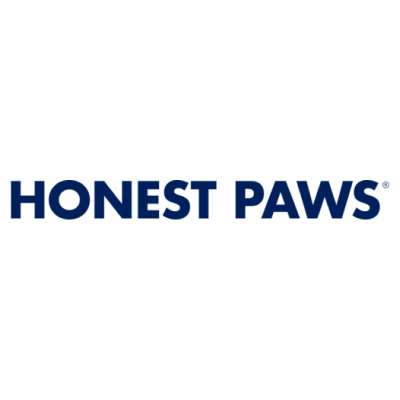 Honest Paws Shipping Terms:
FREE shipping DHL Expedited via USPS (3-14 business days from fulfillment)
Honest Paws Review
Honest Paws stands tall in the CBD industry with its commitment to quality and transparency. Founded in the United States in 2017, this brand has grown exponentially, with its headquarters nestled in the heart of Colorado.
At the core of Honest Paws lies a dedication to purity. The brand is rigorous about lab testing, ensuring that every product is free from harmful chemicals and meets the highest standards of quality. This transparency extends to their sourcing as well. They procure their raw materials, especially cannabis, from organic farms located within the U.S., ensuring that every ingredient that goes into their products is of the highest quality.
One of the distinctive features of Honest Paws is their extensive range of cannabis strains. While many brands might have a handful, Honest Paws boasts a rich variety, catering to a broad spectrum of needs and preferences.
The brand's mission is not just about selling products; it's about forging a bond of trust with its users. This is reflected in their commitment to education, customer service, and their participation in charitable causes. A noteworthy mention is their active involvement in animal welfare movements, reflecting their genuine concern for the well-being of our furry friends.
While they have been recognized with awards for their premium quality products, what truly sets them apart is their focus on sustainability. Eco-friendly practices are woven into their DNA, from product creation to packaging. Their growing facility spans vast acres, fostering an environment that's as natural as possible for cannabis cultivation.
To top it off, Honest Paws holds several certifications that testify to their commitment to excellence, making them a reliable and trusted name in the CBD industry.
Askgrowers Picks
Relief Pet Balm
TypeFull Spectrum
UsagefilterPain Relief, For Cats, For Dogs
Cbd200 mg
Thc< 0.3%
FlavourNatural
Price $29.95
View on Official Website
Well CBD Bites
TypeFull Spectrum
UsagefilterOverall Wellness, For Dogs
Cbd5 mg
Thc< 0.3%
FlavourCreamy Coconut
Price $24.95
View on Official Website