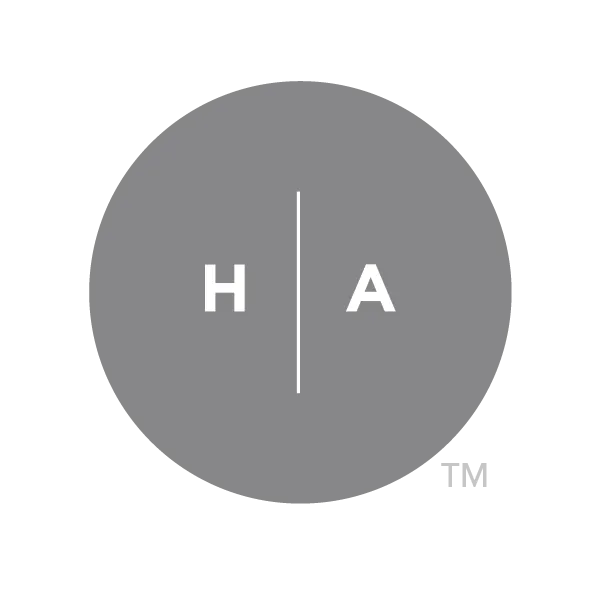 License Number
C11-0000149-LIC
HQ Location
Humboldt County, California
Management
Gillian Levy and Susan Cleverdon, CEO
About Humboldt Apothecary
Humboldt Apothecary is a cannabis-growing and woman-owned business that is situated in California. The founders gain more than 25 years of experience as herbalists and in growing and producing marijuana products, while the company itself was founded in 2015. They are working on an environment-friendly farm, following environmentally-friendly growing practices, and producing high-quality products.
The founders are offering a large variety of different marijuana and hemp goods. The Humboldt Apothecary team can offer CBD tinctures and topicals that are gluten- and cruelty-free, and vegan as well. Their menu also includes Indica and Sativa swallowable tablets, which give consumers a long-lasting effect. It can be both a sedative property for those suffering from insomnia and an energizing property for those who need to be creative. Their website also includes recipes using CBD products that you can cook by yourself at home.
Humboldt Apothecary's mission is to create high-quality marijuana plants and products. Every item that they are selling is made from quality ingredients and tested in SC Labs.
Brand owners have supported many organizations and movements such as Humboldt Baykeeper, BLM, Last Prisoner Project, EPIC and many more.