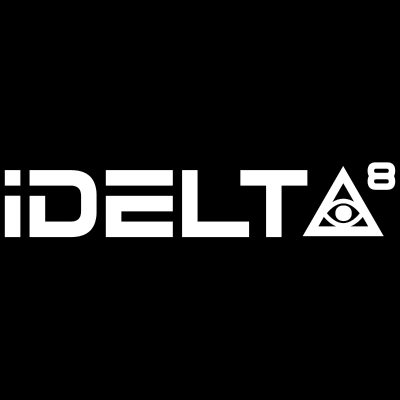 iDELTA Shipping Terms:
Most shipments arrive within 3-5 business days after placing an order
IDELTA Review
At the forefront of the rapidly evolving cannabis industry stands iDELTA, a pioneering brand that is redefining the way individuals perceive and engage with cannabis. With a mission to provide unparalleled quality, innovation, and wellness benefits, iDELTA has emerged as a beacon of excellence within the cannabis community.
iDELTA's commitment to quality is unmistakable in every facet of their offerings. From seed to sale, their meticulous cultivation and harvesting processes ensure that each strain is imbued with the purest expression of its genetic potential. Their state-of-the-art facilities, staffed by experts with a deep understanding of plant biology, environmental science, and modern horticultural techniques, yield cannabis flowers that are both potent and flavorful.
What truly sets iDELTA apart is their unwavering dedication to innovation. The brand consistently pushes boundaries, embracing cutting-edge extraction methods and product formulations that highlight the versatility of cannabis. From artisanal edibles that tantalize the taste buds to meticulously crafted concentrates that capture the essence of each strain, iDELTA's product range promises an experience that caters to every palate and preference.
However, iDELTA's influence extends beyond product innovation. They are fervent advocates for responsible and informed cannabis consumption, providing comprehensive educational resources to foster a deeper understanding of the plant's potential benefits and risks. By promoting transparency and responsible usage, iDELTA empowers consumers to make well-informed decisions about their cannabis journeys.
Embodying the spirit of holistic well-being, iDELTA is dedicated to enhancing the lives of individuals through cannabis. Whether seeking relaxation, relief, or inspiration, their thoughtfully curated strains and products cater to diverse needs and lifestyles. By prioritizing the wellness of their customers, iDELTA transcends the traditional boundaries of the cannabis industry, positioning itself as a brand that promotes a balanced and fulfilling lifestyle.
In a landscape where innovation, quality, and wellness intersect, iDELTA stands tall as a beacon of excellence. With a commitment to elevating cannabis experiences to new heights, this brand is not only shaping the industry's future but also redefining the way society engages with cannabis. iDELTA invites you to embark on a journey of discovery, transformation, and well-being—one cannabis encounter at a time.
Askgrowers Picks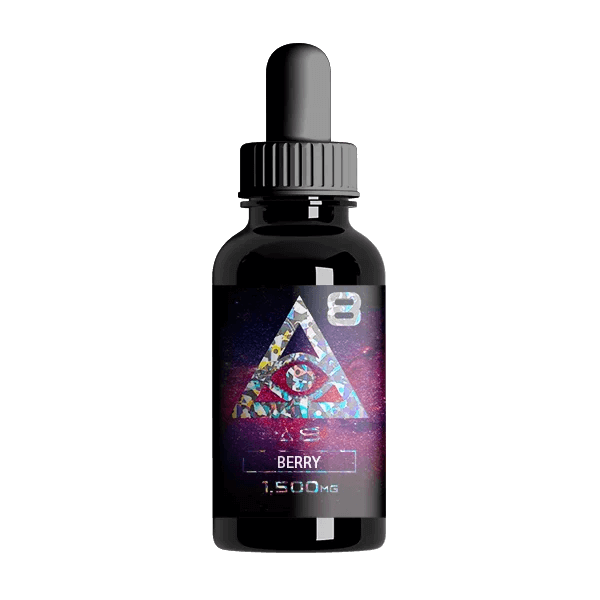 Premium Diamond Delta 8 Tincture
TypeDelta-8
UsagefilterRelaxation
Thc1500 mg
FlavourBerry, Chocolate, Lemon, Orange, Natural, Peppermint, Terpenes
Price $29.99
View on Official Website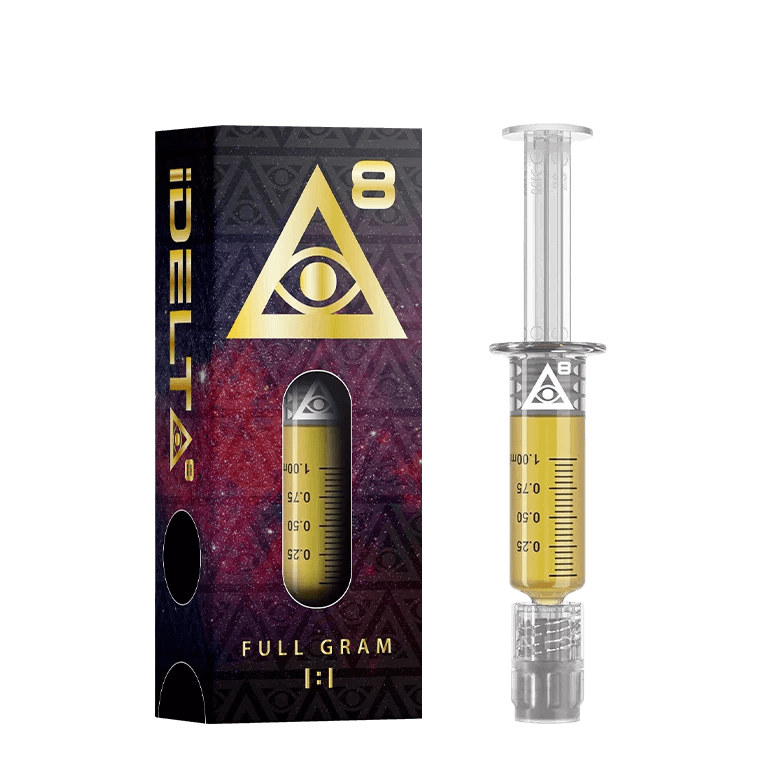 Syringe Gold Delta 8 CBD Full
TypeDelta-8
UsagefilterRelaxation
Cbd500 mg
Thc500 mg
FlavourBlackberry Kush, Blue Dream, Northern Lights, Pineapple Express, Skywalker, White Recluse
Price $29.99
View on Official Website