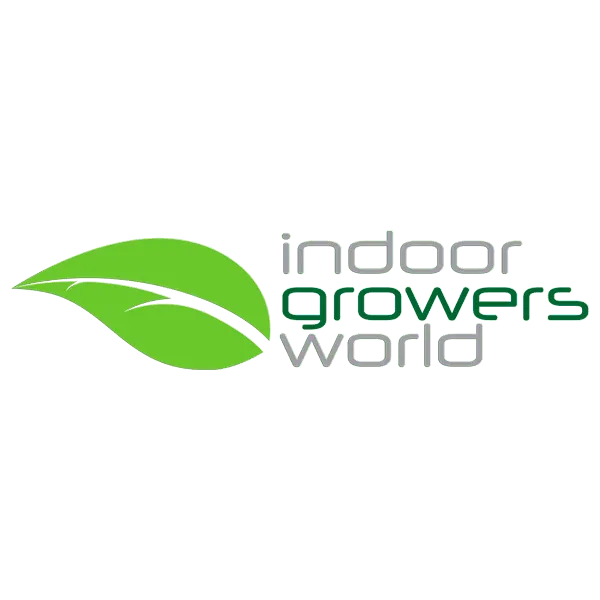 HQ Location
Goodlettsville, Tennessee
About Indoor Growers World
Indoor Growers World is a Nashville-located Controlled Environment Agriculture brand. They serve a big region, including Middle Tennessee, Arkansas, Missouri, Kentucky, Alabama, Georgia, Mississippi, North Carolina, Virginia, and South Carolina.
This company is a designer of food systems, growers and suppliers all in one. Their goal is to build and design CEA systems for businesses, homes, as well as hospitals, health care, restaurants, commercial growers, and green spaces. Their selection includes shipping container farms; fresh grow rooms, vertical farms in warehouses, as well as greenhouses.
Why Choose Indoor Growers World
Controlled Environment Agriculture brand. Indoor Growers World is a brand that designs and sells CEA systems for everyone who needs them, as well as equipment and supplies used for urban farming and indoor growing.
Numerous products available. At Indoor Growers World, you can find a wide selection of products and services. They cater to the needs of homeowners, businesses, restaurants, commercial growers, green spaces, and health care establishments.
Variety of modern techniques. Indoor Growers World is focused on sustainable and local food production. They promote the use of hydroponics, aquaponics, and aeroponics techniques that use less fertilizer and water and provide environmentally-friendly produce.
Sustainable energy resources. Designs by this company implement practical solutions that provide sustainable energy resources such as solar, hydro, wind, and bio energy production.
Various purchase methods. Customers of this brand can order and get products online, in store, or opt for their Curbside Concierge Service.