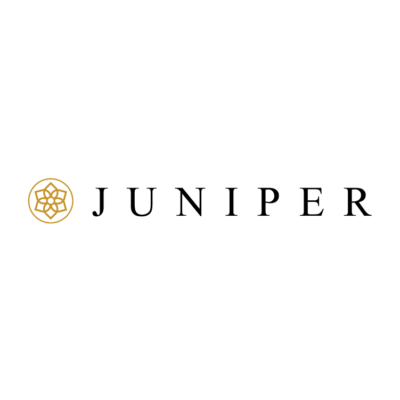 About Juniper Grown
Juniper is a medical marijuana company that is providing high-quality marijuana to its customers. Their prices are reasonable and you can buy any of their medical cannabis online. Their menus are changing all the time, but this is because they are creating new products all the time.
They are selling strains, hybrids, and other cannabis products. Ensuring that their clients are getting the products they need, all in one place.
Juniper Grown Mission
Juniper's mission is all about quality, variety, and satisfaction. Making sure that they are selling high-quality products, at reasonable prices. But to be able to sell a variety of different products for everyone's personal needs. Creating new strains and new products all the time to keep their customers coming back.
Why Chooses Juniper Grown
Huge variety of different strains. They have different strains available to the public to buy. Many of the strains are for medical use as well. They know the importance of different flavors and scents.
Different types of products. Besides the fact that they have different types of flavors, they also have different products to choose from. From strains to smokes and edibles.
Good customer service. They deliver high-quality service to its customers. Making sure that they are shipping the products out as soon as possible. And, they are also making sure that each and every product that they are making is high in quality and worth every cent their customers are paying.
Read more
Back on top