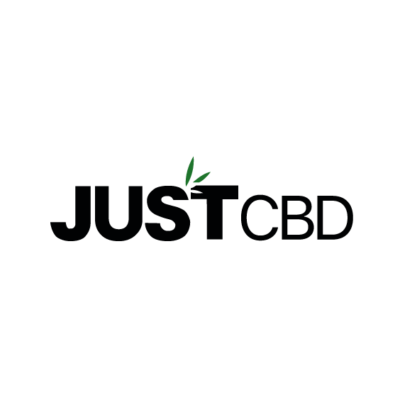 About JustCBD
Founded in 2017, JustCBD is a newcomer to the CBD market but with a reputation as a well-respected brand in the cannabis industry. The business is headquartered in Northern Ireland, but there are offices in London and Florida. The company's policy is quite transparent and aimed at providing CBD-infused products that can improve overall consumer health and well-being. All its goods are sourced from 100% U.S.-grown industrial hemp and tested for quality and potency by third-party labs. JustCBD ships its products within the United States, and its UK fulfillment center delivers goods within Europe.
JustCBD Goal
Backed by years of experience, the brand is trying to inspire and develop CBD culture.
Why Choose JustCBD
Exceptionally Pure Products: JustCBD uses a gold standard extraction method and purification process that ensures the quality and potency of all products. All goods come with a THC level which is less than 0.3%, making them ideal for those seeking CBD benefits without any psychoactive effects.
Whole Plant Extracts: JustCBD oil is made from the whole hemp plants and contains all the beneficial terpenes and cannabinoids.
Organic Hemp: All hemp is sourced from Oregon and tested for purity.
Third-Party Lab Testing: The company enlists the services of third-party labs to ensure 100% accurate results. The laboratory results are available on the company's website.
Discounts: The brand grants regular discounts on certain goods and offers special prices for wholesale businesses.
Read more
Back on top