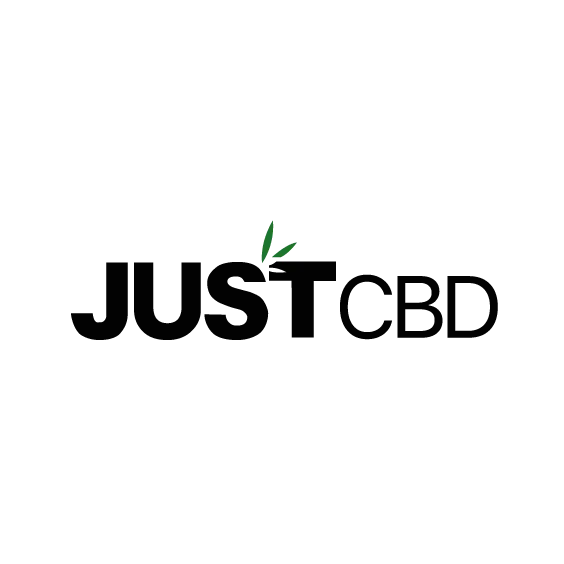 JustCBD Shipping Terms:
Standard shipping is FREE. USPS Ground within the United States on orders $35 or more or Fedex 2 business day for $5
Available In
USA,
Canada,
Other Countries
HQ Location
Fort Lauderdale, Florida
Management
Jon Betts, Director
About JustCBD
JustCBD is a brand that produces natural CBD-derived products. The company was founded in 2017 and is located in Fort Lauderdale, Florida. The primary mission behind this brand is to improve people's daily life by making mental and physical stress more manageable and ensuring wellness.
JustCBD has been a board member of the Florida Hemp Council since 2020. The products offered by the brand include CBD gummies, gummies for sleep, sugar-free gummies, tinctures, full-spectrum oils, vape cartridges, vape pens, vape juices, honey sticks, capsules, and products for body and pets.
For production purposes, the brand uses only 100% natural, domestic hemp grown with no chemicals, pesticides, or herbicides. The company provides independent verification from Good Manufacturing Practices to confirm that it uses only HACCP-appropriate production procedures. Also, the brand tests all its products in trusted third-party laboratories. All lab reports are gathered in a separate section on the company's website.
The brand offers a one-time 30% discount on the first order for all new customers who subscribe to their newsletter. Also, the company offers an affiliate program and a great loyalty program that enables customers to earn points for purchases and redeem them later to get exclusive deals on future orders. On top of that, JustCBD offers regular discounts and holiday specials.
The company ships its products to all US territories and military bases. There are no shipping fees on all US orders over $35. Also, there is a different site domain for purchases within the UK and EU.