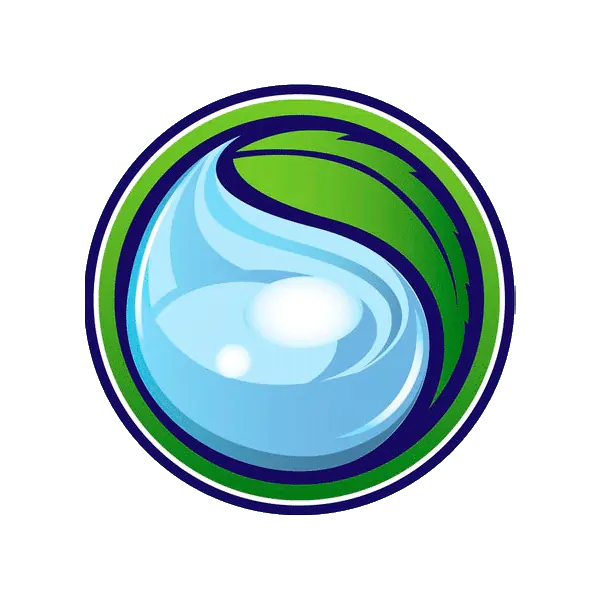 Available In
Washington,
Washington,
Washington,
Washington
HQ Location
Olympia, Washington
Management
Kai Haight, CEO
About Kai'Dro
Kai'Dro is a marijuana company with headquarters in Olympia, Washington. The firm has been offering medical marijuana since 2006. Kai'Dro has over the years dedicated itself to providing quality medical strains and other products that can be found across several local stores in Washington. The company offers quality products that are free of pesticides and other chemicals. Some of their popular strains include Super Lemon Haze, Super Blue Dream, Lemon Skunk, GG4, and Brain Wreck. The company grows its marijuana and so far, has 38 strains but is still trying to reduce this number to offer only the best strains.
Why Choose Kai'Dro
Pesticide and Chemical-Free Products. All products by Kai'Dro are free of any pesticides and other harmful chemicals. They grow their hemp to ensure that the process is safe.
Variety of Strains. The company grows over 38 strains offering you a huge selection. Whether you are an Indica or Sativa lover, they have something for you. The company is still working on their strains to ensure that they produce only the best.
Quality Products. The firm offers its customers quality products by ensuring that they meet all the production standards. Most of their products can be found at a local recreation store near you.