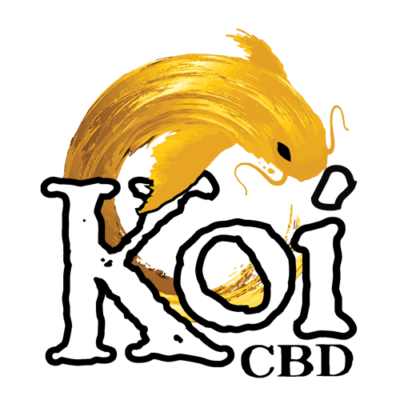 About KoiCBD
KOI CBD is a relatively new brand established in 2015. Most of their operations are directed by Brett Brunner, the Marketing Director. He does not only ensure that products are up to current standards, but also focuses on creating CBD products that are better than their competitors' offerings. The company sells their products both online and offline; they currently have 12 shops in the US and one store in the United Kingdom.
KoiCBD Mission
Koi's mission is simple: to craft high-quality CBD that sets new standards in the rapidly-developing industry.
Why Choose KoiCBD
Koi CBD is all about quality and they thoroughly test their products. All results are available on their website so all customers can rest assured when it comes to the quality and purity of their products.
All hemp is sourced using a stringent supplier validation process. They request that all hemp is domestically grown so purity and consistency remain the same across all of their products.
KOI CBD only offers items with 0% THC. Regardless of the product chosen, customers do not experience any unwanted effects after consumption.
KOI CBD use 99% pure cannabidiol which is extracted in a GMP-certified facility using pharmaceutical-grade processes and domestically grown hemp.
Read more
Back on top