Management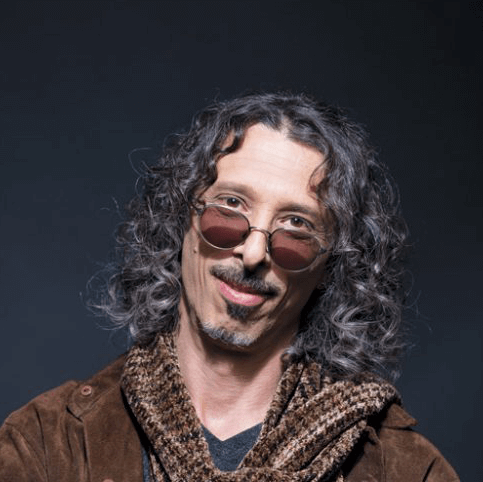 About Kyle Kushman
Kyle Kushman is an American writer, educator, and award-winning cannabis cultivator known for his organic farming techniques, including super cropping, pruning, and drying. Kyle Kushman is just a pen name for the brain behind the whole innovation – Adam Orenstein. Kyle Kushman hosts a podcast called The Grow Show with Kyle Kushman on CannabisRadio.com — a wonderful show for educating people on cannabis.
Why Choose Kyle Kushman
Guaranteed Delivery: Items ordered from Kyle Kushman are shipped in professional and tamper-proof packaging. This process secures your package and gives you a guarantee on every delivery.
Free Shipping: Kyle Kushman offers tracked shipping to customers who order their products from $9.99 and free shipping to customers who order products above $90.
Germination Guarantee: Seeds purchased from Kyle Kushman have been guaranteed to grow and germinate within a specified time. They offer discreet, high quality, and fast-germinating seeds for customers to enjoy smooth and quick germination. This feature allows you to comply with their brand slogan, "Cultivate your own. Smoke your own."