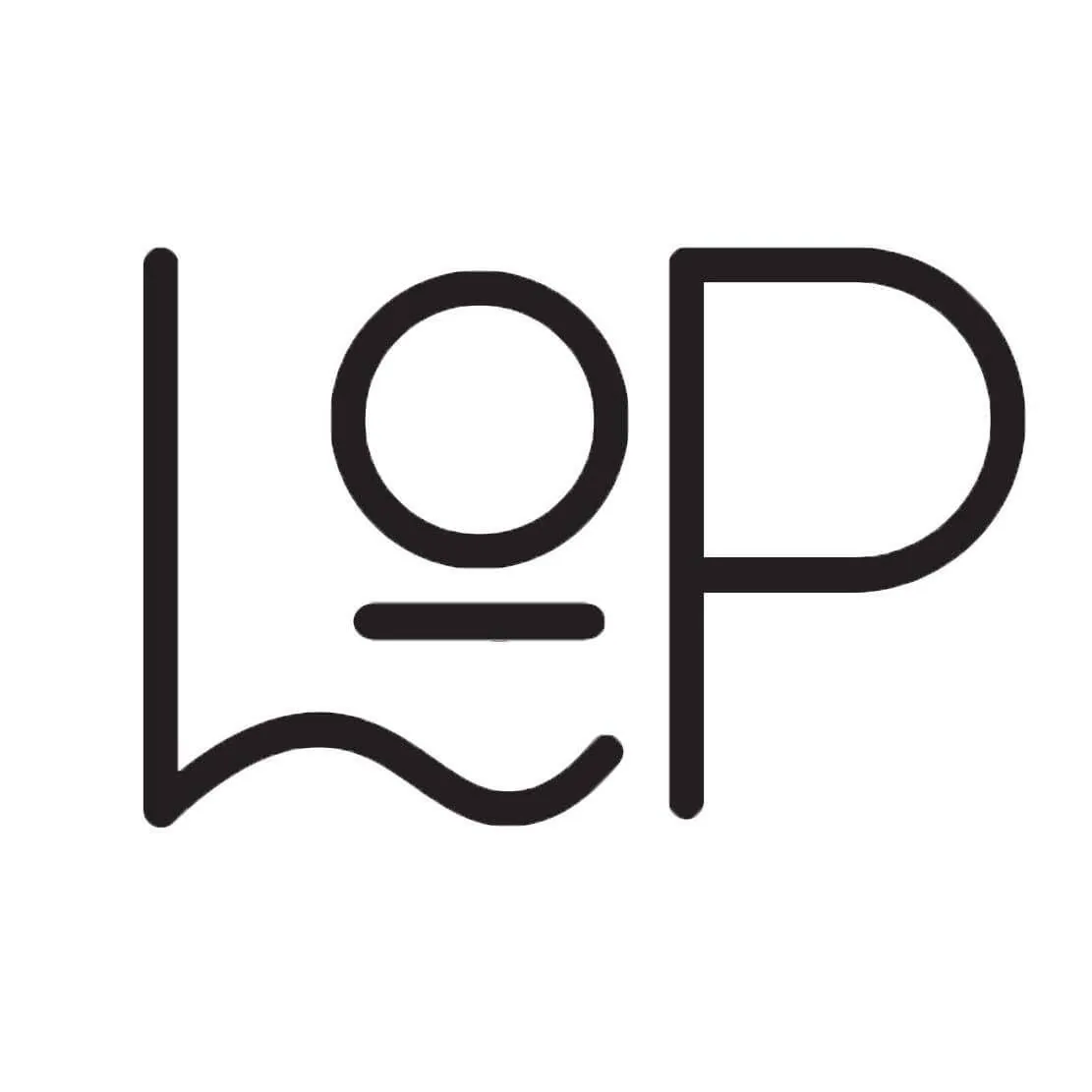 HQ Location
Portland, Oregon
Management
Jade Daniels, Co-Founder & CEO
About Ladies of Paradise
One of the few female-owned brands in the industry, Ladies of Paradise has only been around since 2014. It had partnered up with The Grow, an Oregon cannabis farm. Their first product together, Lady Jays was a total hit and the Valentine's Day themed launch party was also a success. She also wants a co-branded product with bigger brands like Hifi Farms and Oso Verde. A percentage from the sale is donated to nonprofit organizations which try prevent HIV and AIDS.
Why Choose Ladies of Paradise
Ladies of Paradise sell their own pre-roll product line with a feminine aesthetic, targeting the female consumers with a clean and eye-catching design.
THC, CBD and CBG products are available which include different amounts of trimmed flowers: 1-gram single pre-rolls, 5-gram 10 pre-rolls, and 7 grams or 3.5 grams jars.
Supporting the female community, Ladies of Paradise focus on humanitarian causes which empower women all over the world and introduce them to the idea of fly high.