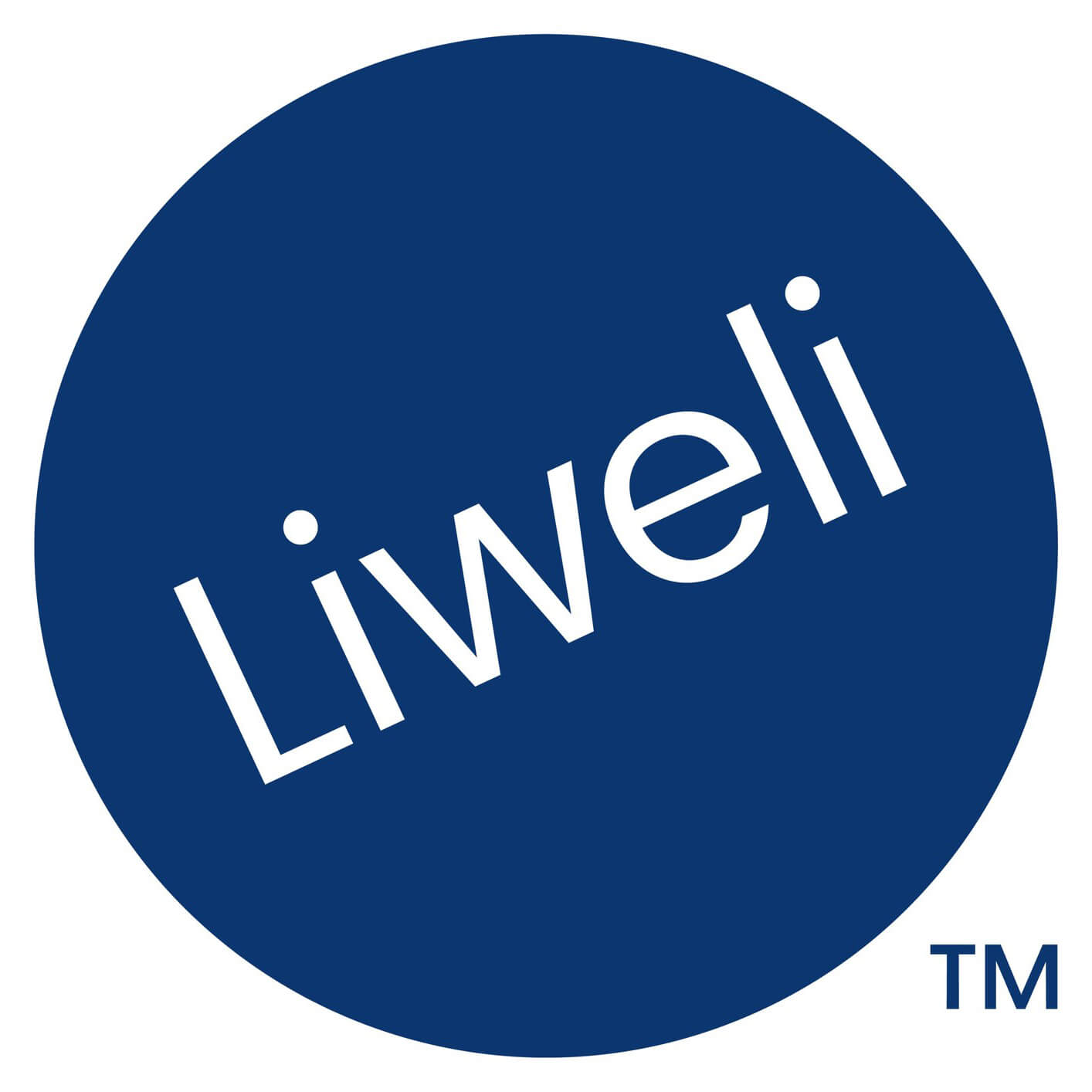 HQ Location
Roxboro, North Carolina
Management
Chondita Dayton, CEO & Founder
About Liweli
Liweli is a wellness company on a mission to make CBD easy to use, understand, and enjoy.
Launched in 2020 by Chondita Dayton, Liweli is a wellness company committed to making CBD easier, faster, tastier...simply better. While other CBD brands offer old-school solutions like hard-to-swallow capsules and mysterious tinctures, Liweli is all about innovation, ease, and transparency.
Liweli's products are made from broad-spectrum hemp and known to help with reducing inflammation, improving sleep, and relieving anxiety. The company offers a unique product range of water-soluble CBD products - drink mixes, chewable tablets, and functional gummies. Their drink mixes are produced using HydroBond technology - a revolutionary new CBD format that is more potent, cleaner, and easier to use. All of their products are third-party tested to ensure compliance and efficacy.
All products made of organically grown, plant-based raw materials sourced from local farmers in North Carolina and Virginia (as part of their vertically integrated supply chain).