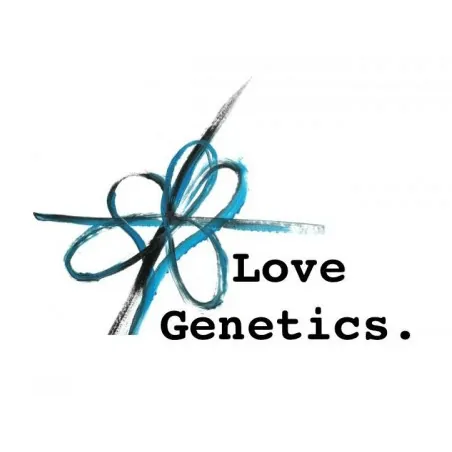 HQ Location
Sacramento, California
About Love Genetics
This company comprises a team of breeders based in Sacramento, California USA. They aim at growing medical cannabis strains high in both THC and CBD. They believe that cannabis should be bred with male and female parents in organic soil using renewable resources instead of synthetic materials. They aim at infusing high THC marijuana with high CBD levels. They specialize in regular seeds, Indica, Sativa, hybrids, and auto-flowering strains from a wide range of origins.
Why Choose Love Genetics
Quality Products. Their plants are organically grown to produce high-quality yield. Their strains have been used to produce cannabis oil that is used for the treatment of serious conditions like cancer.
Variety of Products. They have bred a wide range of marijuana strains from standard seeds, Indica, Sativa, hybrids, and auto-flowering strains collected from a wide range of origin.
Affordable. They are dedicated to producing high-quality cannabis strains at an affordable price. This enables them to reach more cannabis patients who are in need of their medicinal strains.
Availability. Their cannabis strains can be bought online on their website. They also ship to different countries in the world.
Modes of Payment. They accept various modes of payment like Cash App, Google Pay, Zelle, Bitcoin, Cash, and Postal Money Order.