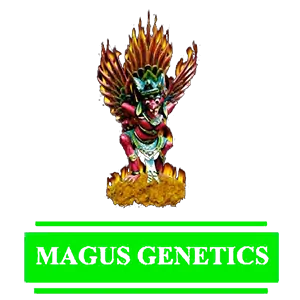 HQ Location
Enkhuizen, the Netherlands
Management
Gerrit Slot, Founder
About Magus Genetics
Magus Genetics was founded in 2005 by Gerrit, but the mission began in the 1980s when Gerrit crossed an Afghani strain with a classic Skunk. The potent child, known as Warlock, has now become the most popular weed on all the menus in Amsterdam. What helps Magus Genetics to stand out from their competitors is that they never cease to improve their strains and new seeds. Each year, they tweak new mixes to improve the quality, maximize yield, and improve stability.
Why Choose Magus Genetics
Magus Genetics offers 5-star marijuana seeds with the ultimate levels of uniformity and consistency. They keep improving their seeds and strains year after year.
The company has unmatched offers on non-feminized seeds for cultivators who prefer standard cultivars.
One of their award-winning strains is the Warlock strain which was discovered by mistake. Since then, the company kept innovating, providing some of the most potent strains on the market.