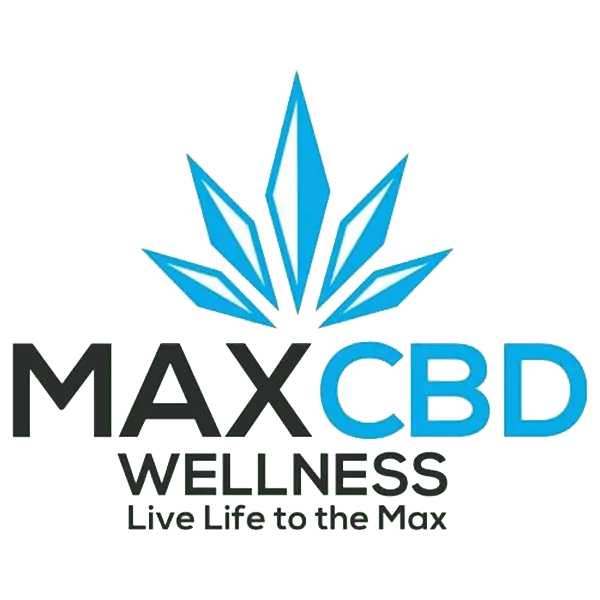 Available In
USA,
Canada,
Other Countries
HQ Location
Pompano Beach, Florida
Management
Mark Jance, CEO
About MaxCBD
MaxCBD offers the best CBD products using only whole plants. All hemp is grown in Oregon and processed in Colorado. They use a unique formula to collect the purest CBD oil from the 100% organic, pesticide-free hemp. Then, each product is tested by third-party laboratories. As transparency is a highly valuable quality, MaxCBD publishes all the third-party test results on their website to ensure that all customers and prospective buyers alike have access to all the information they require to make an informed purchase decision.
Why Choose MaxCBD
MaxCBD product range is crafted by experts using high-quality, 100% organic hemp which is grown and manufactured domestically.
The MaxCBD product bundles are highly affordable, and they can be returned within 30 days for a full refund. This allows customers to try their efficiency and assess the worthiness of the purchase.
The product variety is impressive, ranging from CBD oil and capsules to collagen eye cream, lavender CBD-based lotions, and more.
Each product's test results are presented in the product description, mentioning the cannabinoid profile, presence of pesticides, and other residual solvents.