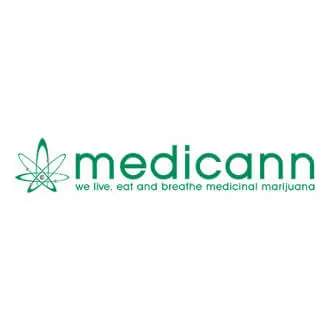 Available In
USA,
Canada,
Other Countries
HQ Location
Bubbenhall, United Kingdom
About Medicann Seeds
Medicann have been breeding marijuana varieties for over 18 years. They aim to select and breed superior medicinal strains. Their breeding team is always focused on ways to increase the yield, potency, and medical profiles of the strains. The staff constantly chooses a variety of prevailing cultivars existing cultivars and landrace strains and screen them for desirable characteristics. The chosen plants are pollinated numerous times to obtain a stable phenotype that is required.
Why Choose Medicann Seeds
Quality. They aim to produce superior medicinal strains so they test their strains thoroughly to ensure they are of top quality.
Experience. Medicann Seeds is amply staffed with experienced staff that are committed to producing strains that have the best qualities possible.
Research. The company is constantly researching on existing strains to find news ways of crossing them to improve their potency.