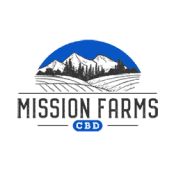 Mission Farms CBD Shipping Terms:
Normal order processing from the time you order until we ship your package can take between 1 – 2 business days (Monday – Friday)
Management
Benjamin Joyce, Co-Founder & CEO
Mission Farms CBD Review
Mission Farms CBD is a CBD brand founded in 2018. The company is located in Bend, Oregon. The primary mission of the brand is to help people feel good again and improve their quality of life. To do this, Mission Farms crafts top-tier goods that target specific health conditions, such as pain, sleeplessness, and anxiety.
The product range of Mission Farms includes CBD oils, topicals, gummies, mints, softgels, bath products, and oils for pets. Every product is created to provide consumers with an all-natural way to relieve stress, reduce inflammation, improve mood, and achieve overall well-being.
The hemp used for Mission Farms products is grown outside of Bend, in a place that the brand's team calls the "Napa Valley of Hemp," It is grown in a nutrient-rich, volcanic soil, using the most organic agriculture practices to ensure that all products are free of pesticides, preservatives, and other harmful elements.
Mission Farms takes a "farm-to-family" approach. That is, the company has full control of the entire manufacturing process, from seed to harvest, from harvesting to pressing, and so on. Once crafted, all products are tested in licensed, third-party labs to ensure that they meet high standards of quality. All goods are 100% non-psychoactive and contain zero THC.
Mission Farms offers its products for sale right on its website. For new users, there is a possibility to join the company's newsletter and receive a 20% discount and free shipping. Also, there is a subscribe and save program for loyal customers, as well as regular special deals, sales, and cost-efficient bundles to let customers save money on their favorite items. Shipping is not possible outside the US, and there is also no shipping to military locations.
Askgrowers Picks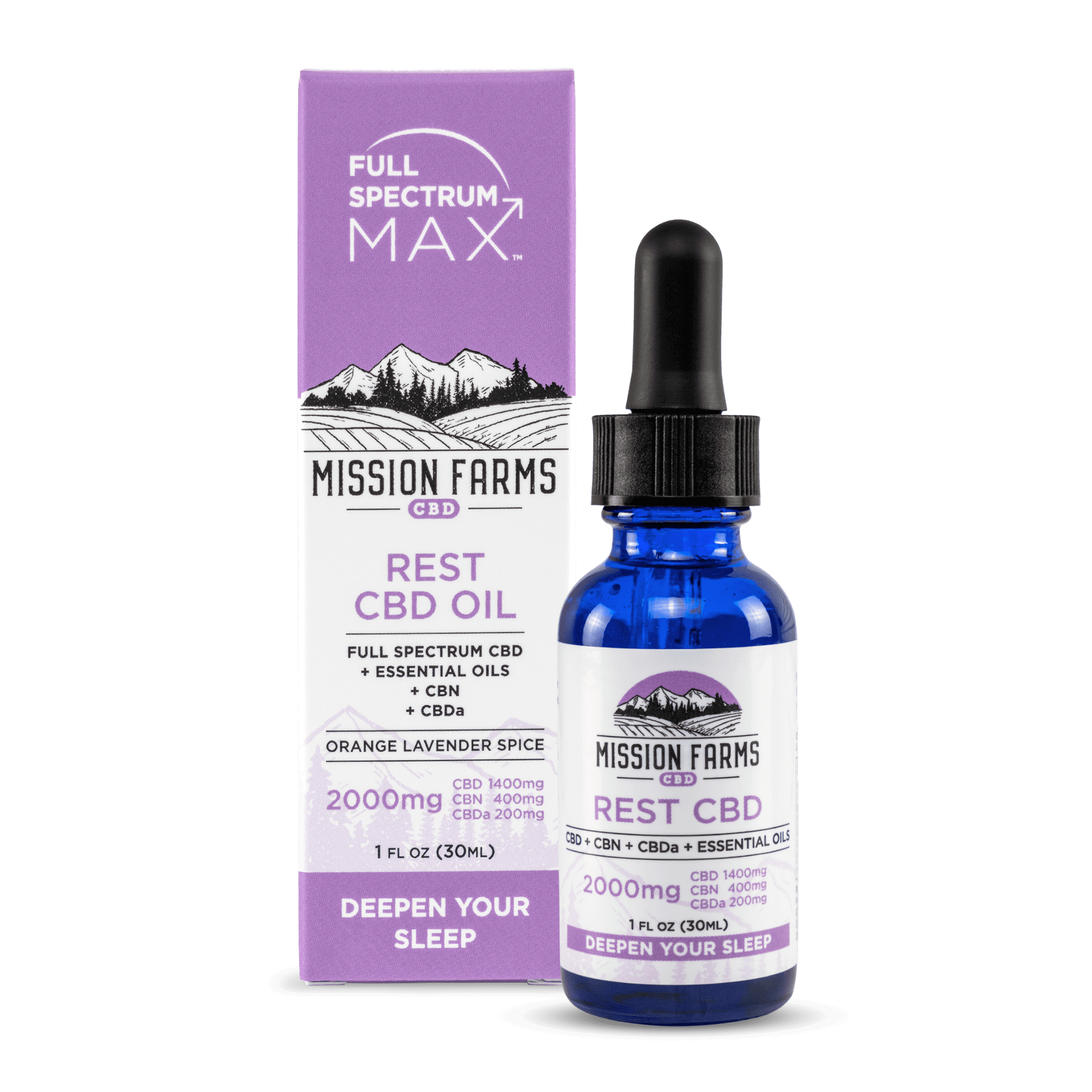 Full Spectrum CBD Rest Oil
TypeFull Spectrum
UsagefilterBetter Sleep
Cbd1600 mg
Thc66 mg
FlavourOrange Lavender Spice
Price $119
View on Official Website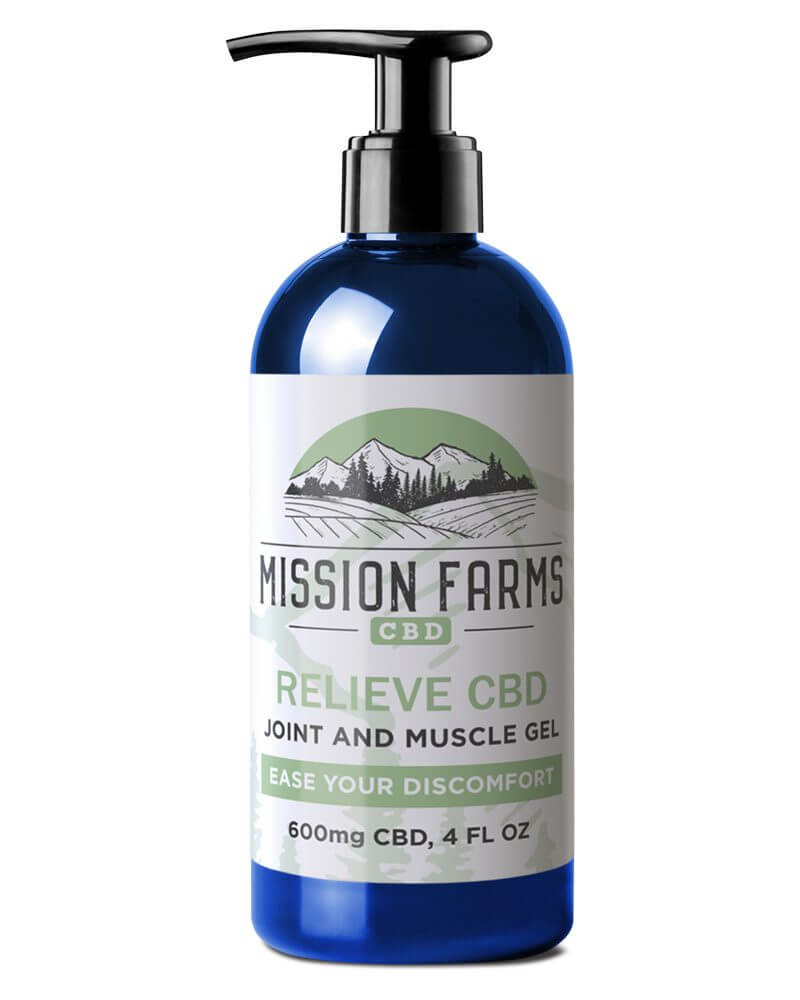 CBD Muscle Gel for Joint Pain
TypeCBD Isolate
UsagefilterPain Relief
Cbd600 mg
Thc15 mg
FlavourNatural
Price $39
View on Official Website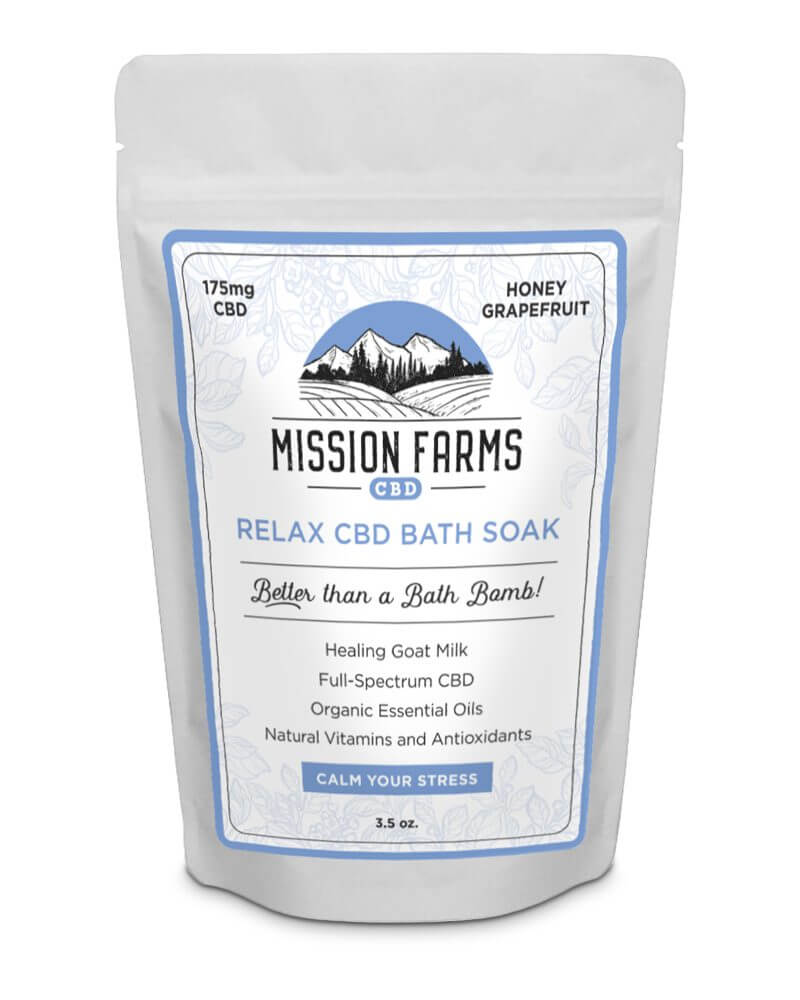 Relax CBD Bath Soak
TypeFull Spectrum
UsagefilterRelaxation
Cbd175 mg
Thc28 mg
FlavourHoney Grapefruit
Price $20
View on Official Website