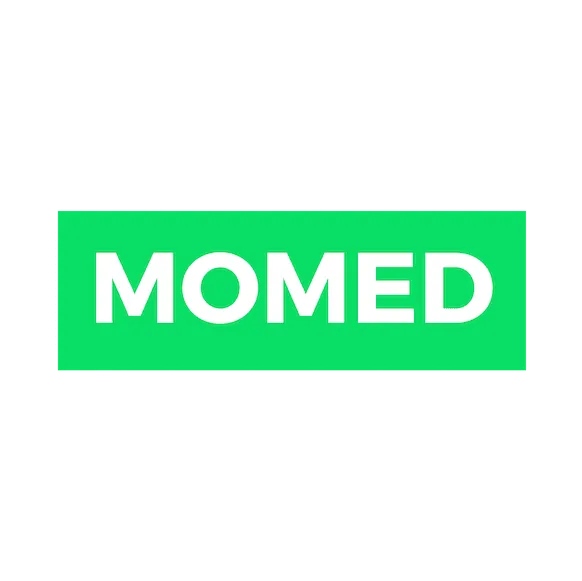 HQ Location
Wayne, Pennsylvania
Management
Ursula Bonner, Founder & CEO
About MOMED ®
MOMED is a woman-owned and operated producer of physician formulated full-spectrum hemp oil for relief. The brand headquarter is in Wayne, Pennsylvania. The brand concentrates on the production of hemp products including edibles and topicals. MOMED describes itself as "The Mother of all Relief" and in fact, they are a leading brand in providing pain relief products. The firm uses organically cultivated Colorado Hemp by expert farmers and extract the hemp using the CO2 extraction method. Their full-spectrum hemp oil contains less than 0.3% THC. Their proprietary, physician-developed products use natural ingredients and organic hemp oil extracts. They have two formulas of different strengths but the same potency. The two are MOMED X-TRA Strength and MOMED Neuro. All of MOMED's products undergo third-party lab testing for purity and potency. You can make an order at their website and pay through American Express, Visa, Discover, or Mastercard.
MOMED ® Mission
MOMED ® was started with a mission of providing the masses with high-quality pain-relief products. They have consistently produced physician formulated products that are made with all-natural and organic ingredients.
Why Choose MOMED ®
Third-Party Lab Test: MOMED ensures that all its products undergo third-party lab testing to check for purity, potency, and quality. Each batch has a scannable QR Code that will display the ingredients and lab test results.
CO2 Extraction Process: the CO2 extraction process is known to be the most effective method of extracting CBD. It extracts all the beneficial terpenes and cannabinoids ensuring quality CBD.
Organically Grown Colorado Hemp: MOMED uses hemp that is organically grown in Colorado expert farms. Colorado hemp is known to be the most potent.