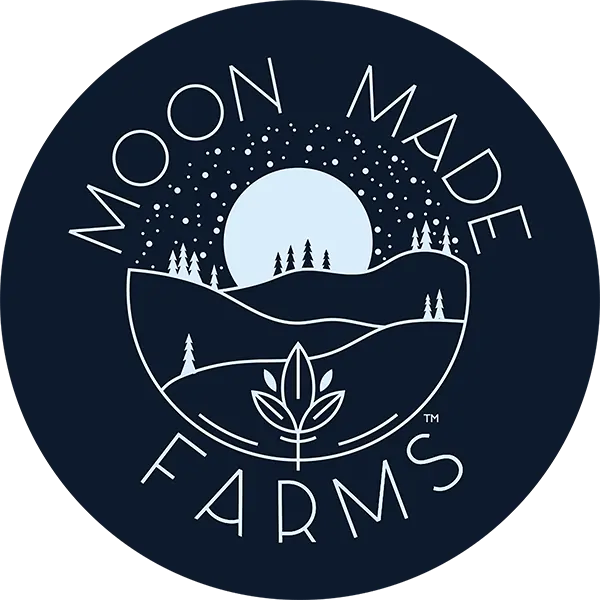 HQ Location
Humboldt, California
Management
Tina Gordon, Founder
About Moon Made Farms
Moon Made Farms were founded in 2007 and are located in Southern Humboldt Country. There they have a farm that is producing cannabis the natural way. Making sure that their products are made from the best and highest quality marijuana plants.
They offer a variety of different products that are great for personal and for medical use. You can find products like cannabis products and apparel and accessories as well.
Mission
Their mission is to grow marijuana in the natural way. In the sun, in healthy soil where worms are still moving around, and where rain is watering the soil. They are all about ensuring that their clients are getting the best products made from the best and most natural cannabis plants.
Why Choose Moon Made Farms
They sell more than just marijuana products. They are selling basic cannabis products, but they are also selling apparel as well. Meaning that if you love their brand so much, you can wear their shirts and buy some other accessories as well.
The belief in all-natural cannabis. They believe that cannabis plants need to grow in a natural environment. With nature taking care of the plants.
Affordable prices. They want to make sure that everyone can afford their products. This is why they are asking for affordable prices for their marijuana products and apparel.