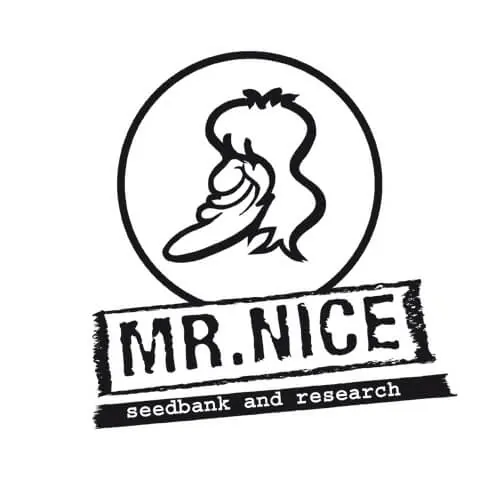 License Number
C10-0000569-LIC, C10-0000545-LIC, C9-0000022-LIC, C11-0000120-LIC
HQ Location
Amsterdam, the Netherlands
Management
Howard Marks, CEO
About Mr. Nice
Mr. Nice is a cannabis company that is owned by Shantibaba. They are producing cannabis seeds and strains. One of the cannabis online stores that are known for its high-quality and good strains. They are selling normal cannabis and medical cannabis to the public. Making sure that they are catering to everyone.
Mr. Nice Benefits
Besides the seeds, they are also selling 44 cannabis strains. Not only do they sell high-quality seeds, but they are also known for the cannabis strains that they are selling. At the moment they have 44 different flavors, and they are working on a couple of new ones.
15 seeds per package. When you are ordering with Mr. Nice, you will know for sure that you are going to get 15 seeds per package. With other seedbanks, you will not know how many seeds you are going to get. And, how many of them are actually going to grow.
Known for their high-quality strains that gotten good reviews. If you are looking for a company that is producing the best strains at the moment, then Mr. Nice is the company to consider for your strains. This is because most of their cannabis strains got a good review, and is recommended by clients.