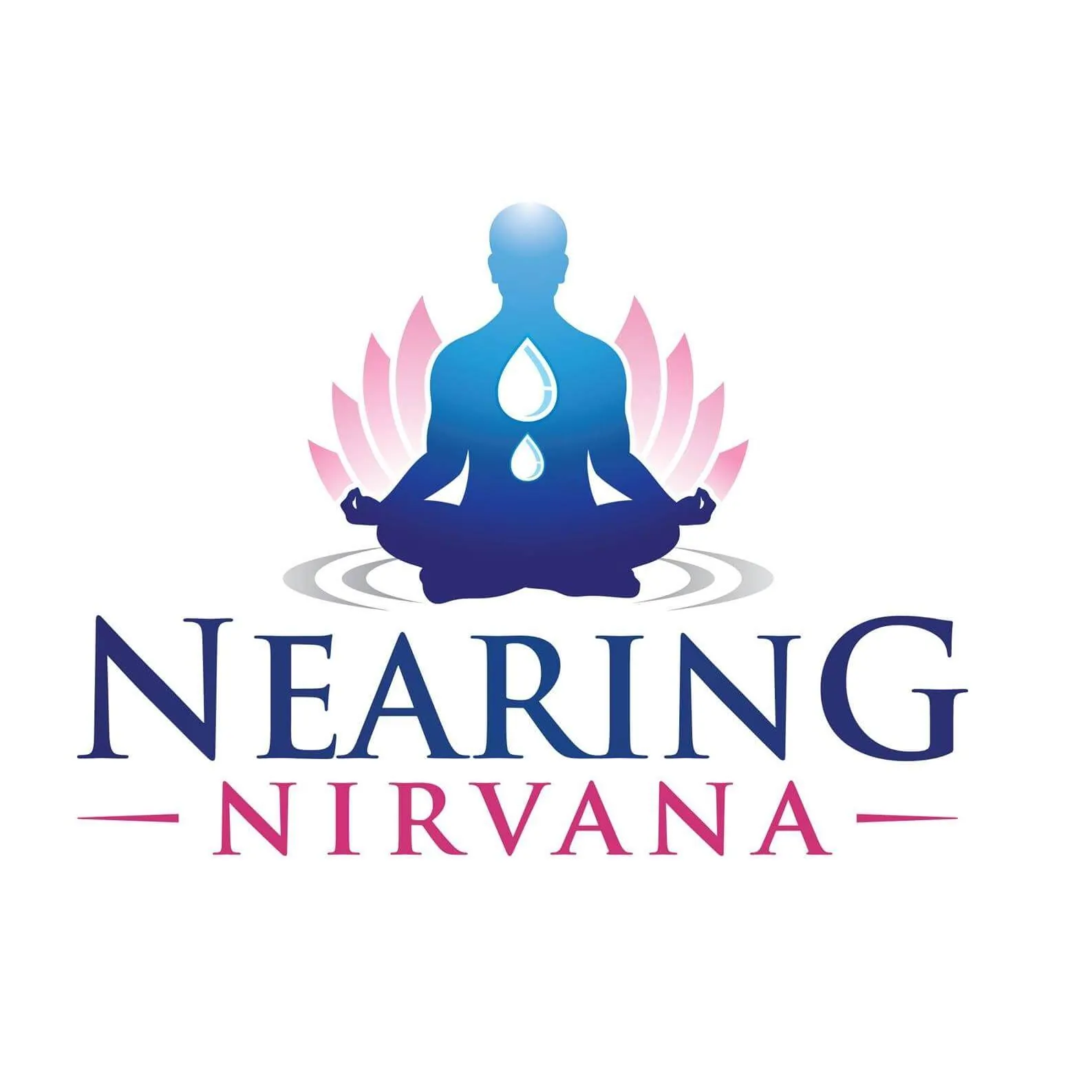 HQ Location
Phoenixville, Pennsylvania
About Nearing Nirvana LLC
Nearing Nirvana LLC is a cannabis firm with its headquarters in Phoenixville, Pennsylvania. The company was started to assist people to own up their daily struggles to reveal the light that shines within. The company has a full range of CBD wellness products that will boost overall body health. The brand dedicates itself to discovering treatments, supplements, and superfoods that will help improve human health. Nearing Nirvana LLC is committed to offering quality products and thus all its products are tested by third-party labs. Additionally, all its products are manufactured in an NSF facility. The company has a 15-day money-back guarantee.
Nearing Nirvana LLC Mission
Nearing Nirvana is committed to helping people accept their daily struggles and discover their inner beauty by offering them a wide range of CBD wellness products to help them through the journey to good health.
Why Choose Nearing Nirvana
Third-party Lab Testing: To ensure purity, safety, and potency, Nearing Nirvana enlists the services of third-party labs to test their products.
Variety of Products: Nearing Nirvana has a wide range of products which makes it easy for you to choose one that is most suitable for you.
Affordable Products: Nearing Nirvana has made it possible for everyone to have access to their products by ensuring that they are affordable.