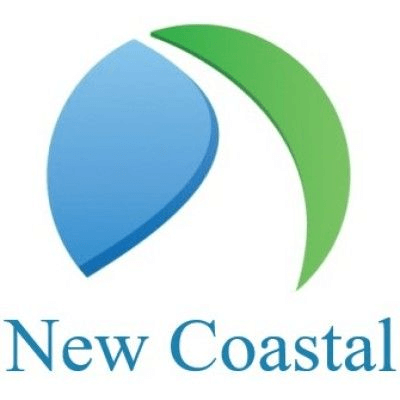 New Coastal Shipping Terms:
Shipping is Free on all domestic orders above $35
New Coastal Review
Founded in 2015 and headquartered in Portland, Oregon, New Coastal is a pioneering brand in the cannabis industry, setting new standards for quality, transparency, and sustainability. Known for its rigorous lab testing, the company ensures that all its products meet the highest quality and safety standards. All test results are publicly available, establishing trust and transparency with consumers.
New Coastal sources its cannabis from organic farms in Northern California. The brand prides itself on using locally sourced materials, thereby minimizing its carbon footprint. With over 50 unique cannabis strains, it offers a wide range of products to meet the diverse needs of its customers. The state-of-the-art extraction technology ensures a high purity level while maintaining the natural terpene profiles of each strain.
Committed to social responsibility, New Coastal actively participates in various charitable activities and movements, particularly those aimed at drug reform and community upliftment. The brand offers a "Healing Heroes" discount program, giving veterans and first responders special pricing on select products. New Coastal has been recognized for its excellence, winning several awards, including the Cannabis Business Awards' "Best Product" in 2020.
One of the standout features of New Coastal is its focus on sustainability. The growing facilities are powered by renewable energy, and the company employs water-saving techniques, further reducing its environmental impact. Moreover, the packaging is made from recycled materials, and all the products come with a "Seed to Shelf" certification, guaranteeing quality and ethical practices throughout the production process.
With a mission to deliver premium, safe, and sustainable products, New Coastal has positioned itself as a leader in the cannabis industry, committed to enriching lives while being stewards of the environment.