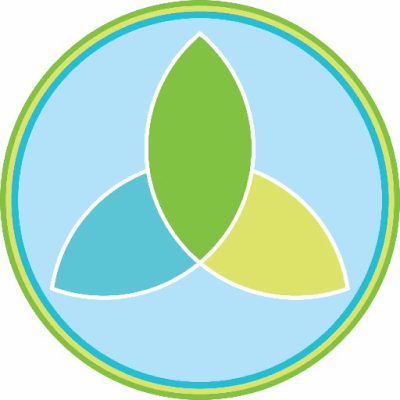 Nightingale Remedies Shipping Terms:
USPS Priority Mail is usually delivered within 2-4 days of being shipped.
This Portland-based brand was founded in 2019. It specializes in CBD-infused wellness and fitness products backed by science. The company aims to improve everyone's quality of life with uniquely formulated products and convenient delivery methods matching an active lifestyle. Nightingale Remedies doesn't have its own hemp farms; it partners with organic, pesticide-free farms in the US to source high-quality hemp oil for its products.
Its proprietary solution, popular among consumers, is the scientifically formulated CBD pain relief cream fusing the therapeutic potential of cannabidiol with analgesics. It comes with a triple-action complex for maximum results and uses innovative transdermal technology to work in conjunction with the user's immune system. The product contains 0% THC and has a wide spectrum of applications, from back pain to arthritis to musculoskeletal issues.
The product range of Nightingale Remedies covers CBD capsules, gummies, patches, topicals, and tinctures. Topicals are also available in on-the-go sachet form to give athletes a pocket-friendly pain relief solution for active workouts. All products are manufactured using the brand's transdermal CBD topical formula and are enhanced with additional pain-killing and anti-inflammatory ingredients, such as Boswellia serrata, D & HCL glucosamine, turmeric curcumin, and MSM. The merchandise passes through rigorous third-party testing before market release to ensure the absence of pesticides, fertilizers, and herbicides in the content.