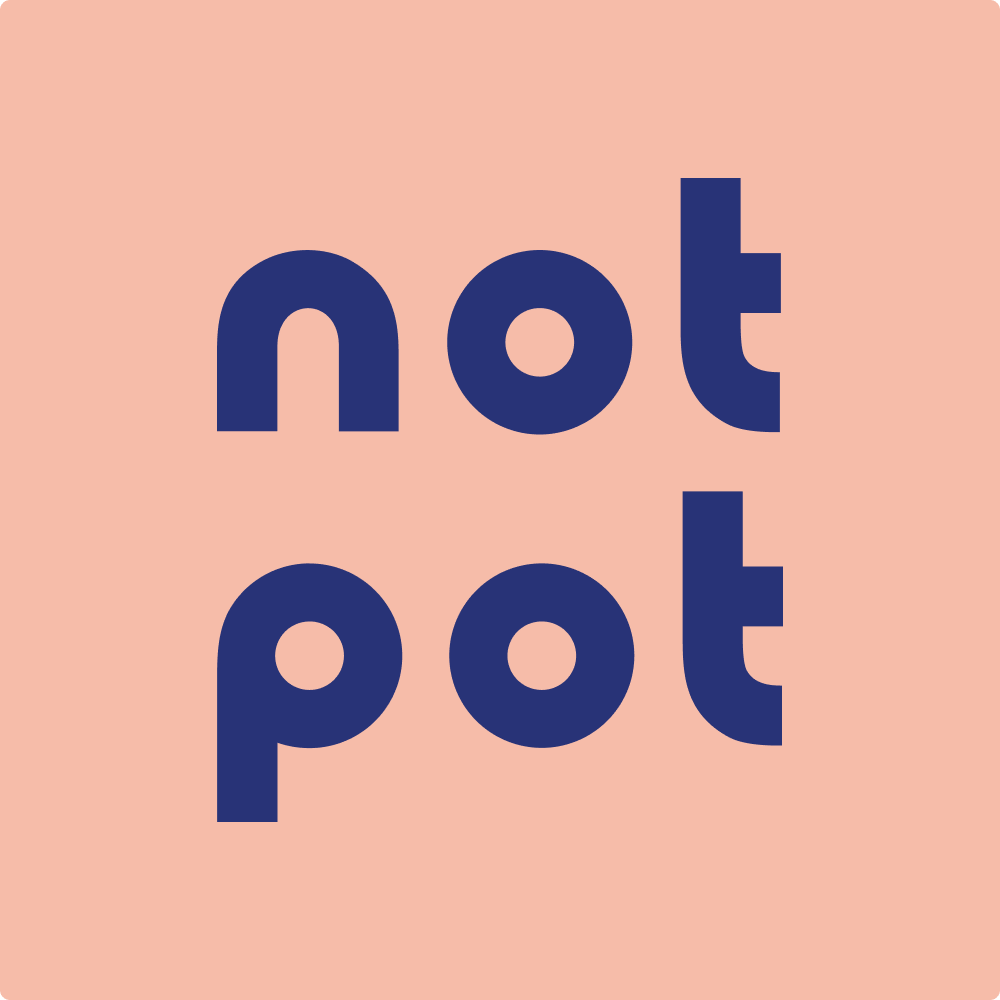 Not Pot Shipping Terms:
Free shipping available for Continental U.S. originated and delivery addresses only where shipping service is available.
Not Pot Review
Founded in 2017, Not Pot is headquartered in California. Over time, the founder pivoted her business from CBD chocolate production and relaunched the brand with a mission to destigmatize cannabis while abolishing discriminatory jailing. The company supports incarcerated people from marginalized communities who cannot afford bail. It partners with non-profit organizations such as the Bail Project and the Minnesota Freedom Fund. Not Pot works with family farms in Colorado that grow organic hemp and cGMP-certified manufacturers. The CBD extract is obtained through CO2 extraction. The company focuses on CBD edibles, oils, and topicals. All products are THC-free and cruelty-free, with most of them being vegan. They are lab-tested for purity and quality. The brand ships products to all 50 states. Customers who are not satisfied with their first order can get their money back.