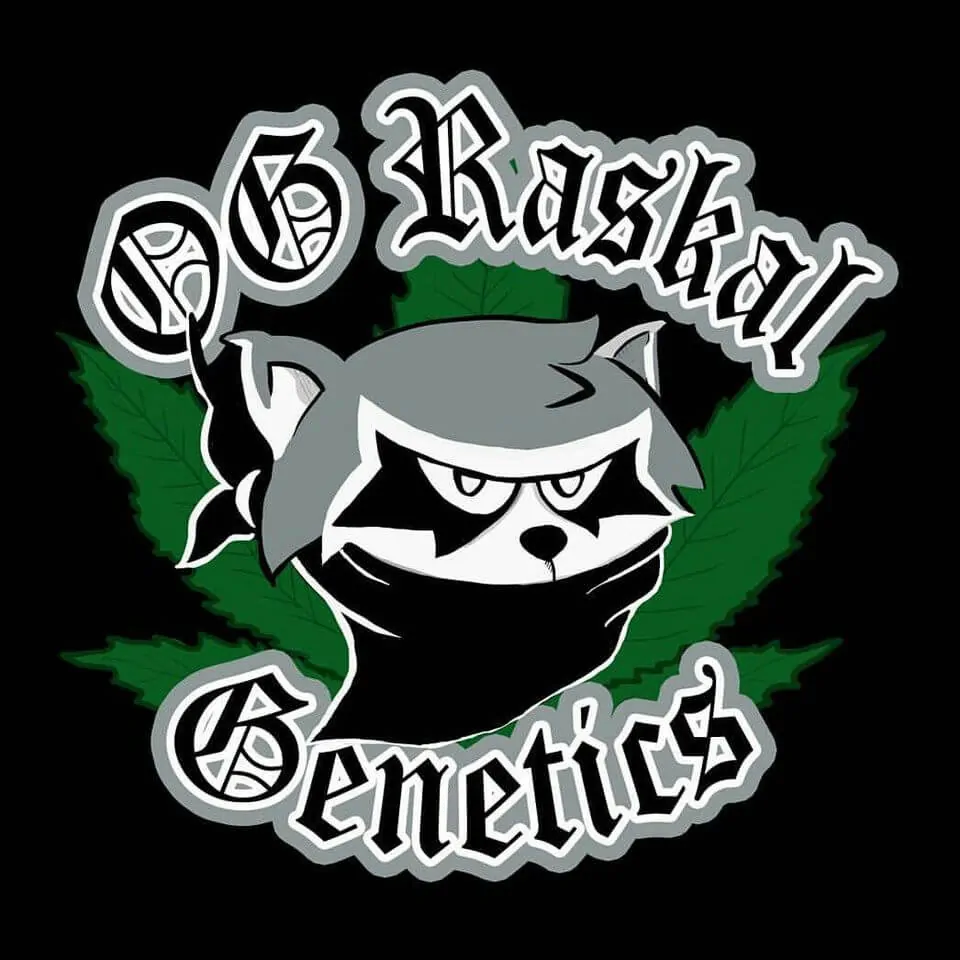 Available In
California,
Michigan
HQ Location
Chino Hills, California
Management
Michael Boonchoo, CEO
About OG Raskal
OG Raskal is a California-based company, which reshaped the cannabis world with pure fire like the Fire Alien Kush and WiFi OG strains.
For a long, OG Raskal has focused on old-school rules to develop its special cannabis seed strains, and from his regular seeds, has developed some very collectible and highly stable feminized only seeds. Ever since the Raskal OG seeds were released, cannabis enthusiasts all over the world have taken every opportunity they have to purchase their seeds.
OG Raskal Benefits
Always there to deliver: No matter what you're searching for, whether feminized, highly stable, or regular seeds, OG rascal seeds will surely deliver.
High-quality breeders: OG Raskal boasts high-quality breeders to help deliver their wide variety of seeds like the Fire Alien Kush and the Fire Alien Master.
Availability of different products: This brand boasts a wide variety of products online where customers can easily visit to choose their preferred option.
It contains medical properties: People suffering from anxiety, PTSD, chronic pain, depression, inflammation, and fatigue will get some assistance from Raskal OG seeds.
Substantial yield and rapid flowering time: With Raskal OG seeds, you get a huge yield, as well as a rapid flowering time of 8 to 9 weeks.