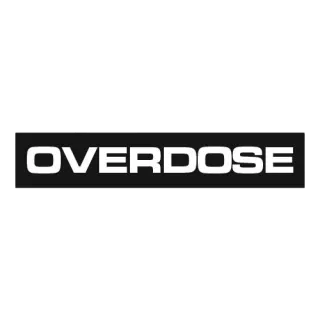 Overdose Shipping Terms:
Free 2-Day Shipping on retail orders over $100
Overdose Review
The Overdose brand was established by Diamond CBD, a Florida-based company well-known in the cannabis industry. It distributes products to over 10,000 stores across the country. The brand focuses on producing delicious gummies that combine pure hemp-derived Delta-8 with CBD isolate. All the hemp used in the manufacturing process is grown in the United States. It is organic and non-GMO. The company monitors the entire production cycle from seed to sale, testing its ingredients and products for purity and quality. All third-party lab reports are published online. Overdose offers a return and refund policy that lasts 30 days on all unopened products.