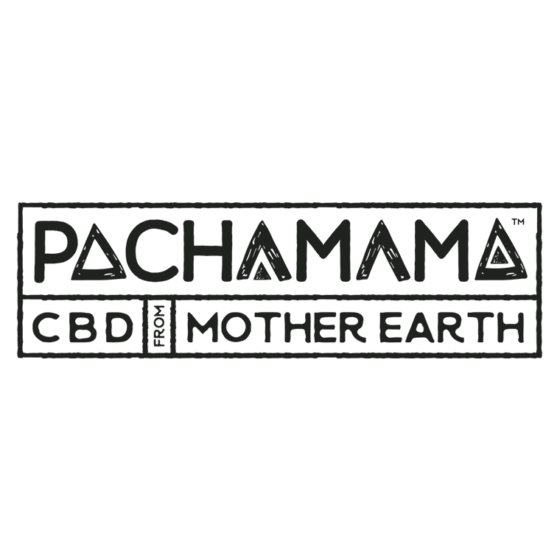 Pachamama Shipping Terms:
Free shipping available for Continental U.S. originated and delivery addresses only where shipping service is available.
Pachamama Review
Pachamama (meaning "Mother Earth") was founded in 2017 by two brothers when one of its co-founders became focused on wellness and developing healthy habits after his personal battle with addiction. The company operates out of Denver, Colorado, and specializes in CBD tinctures, capsules, gummies, and topicals. It uses high-quality CBD combined with powerful superfoods and botanical extracts. The manufacturer sources Colorado-grown hemp from outdoor farms and uses an organic USDA-certified air extraction process to extract CBD. No CO2 or ethanol is used. To provide a clean and pure product, Pachamama doesn't use artificial sweeteners or flavors and tests all products in third-party labs. All goods are gluten-free, vegan-friendly, non-GMO, and cruelty-free. The brand received the Clean Label Project's Purity Award for remaining transparent and creating exceptional products. It won the Best Tincture award at CBD Expo Northwest and the Best Packaging award at CBD Expo Mountain. You can purchase Pachamama products online and at its retail location in Denver, as well as at various stores nationwide. It ships goods across the country, except in some states that have laws prohibiting these types of sales. Customers who are not satisfied with the product can return it within 30 days for a refund. The company offers discounts to the military, first responders, and healthcare workers. It founded the Buckeye Recovery Network with over 20 medical detoxes, sober living environments, and intensive outpatient centers. It has also created a recycling program and encouraged customers to participate.