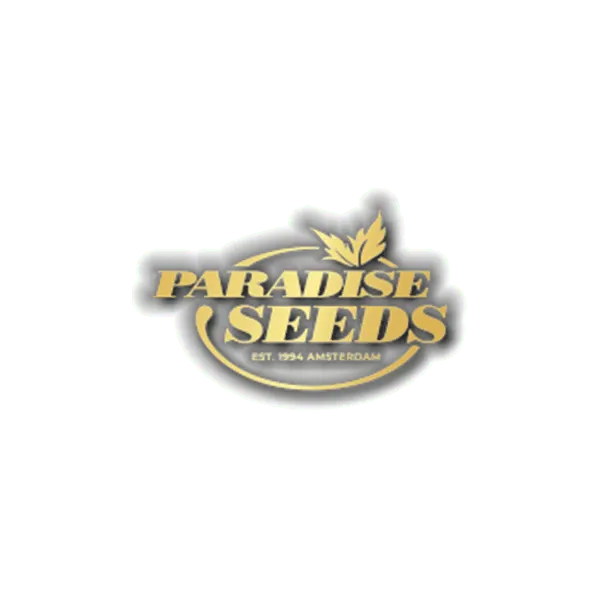 Available In
USA,
Canada,
Other Countries
HQ Location
Amsterdam, North Holland
About Paradise Seeds
Paradise Seeds is an Amsterdam-based strain-producing company that is widely versed in breeding different varieties of cannabis.
Paradise Seeds has been growing its products since the early 1980s and is known for selecting and producing seeds with the very best genetics. The company itself was formally founded in 1994 and quickly gained credibility by winning Plant of the Year 2003. Their first implemented strain is Sensi Star, which immediately got international attention. The brand's archive contains about 40 types of cannabis, including their buds, as well as popular strains, but with improved qualities. Most of their products are grown indoors. However, some plants are special, demanding that require special conditions, which the company also warns about.
Paradise Seeds is also known for producing the best marijuana for helping in pain relief and reducing any form of nausea. Their strains also induce appetites and boost the individual's concentration, and reduces stress levels. PS is well-versed in the production of cannabis seeds and has built its reputation as a professional strain maker over the years.
Besides, the brand is also working on its development, improving its CBD strains. The goal of their program is to focus on terpene profiles and taste sensations.
---
Featured in: