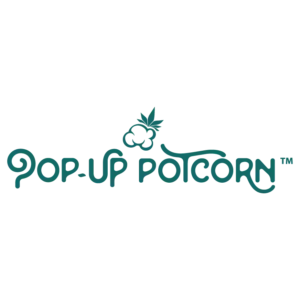 About Pop-Up Potcorn
This company is one of the kind that offers cannabis-infused gourmet popcorn and describes its product as "likeable, snackable, and edible." The idea of creating this product was born during a movie night at the brand's Northern California farm.
Each serving contains a balanced dose of quality cannabis, which means that consumers can treat themselves without worrying about overindulging. In addition to being delicious and original, this microwave potcorn is sugar-free and comes with low calories. The vendor attracts farmers who are committed to sustainable practices, so all ingredients used in the production process are natural and organic. It uses non-GMO sunflower oil with the Sea Salt option being also gluten-free and vegan.
Read more
Back on top