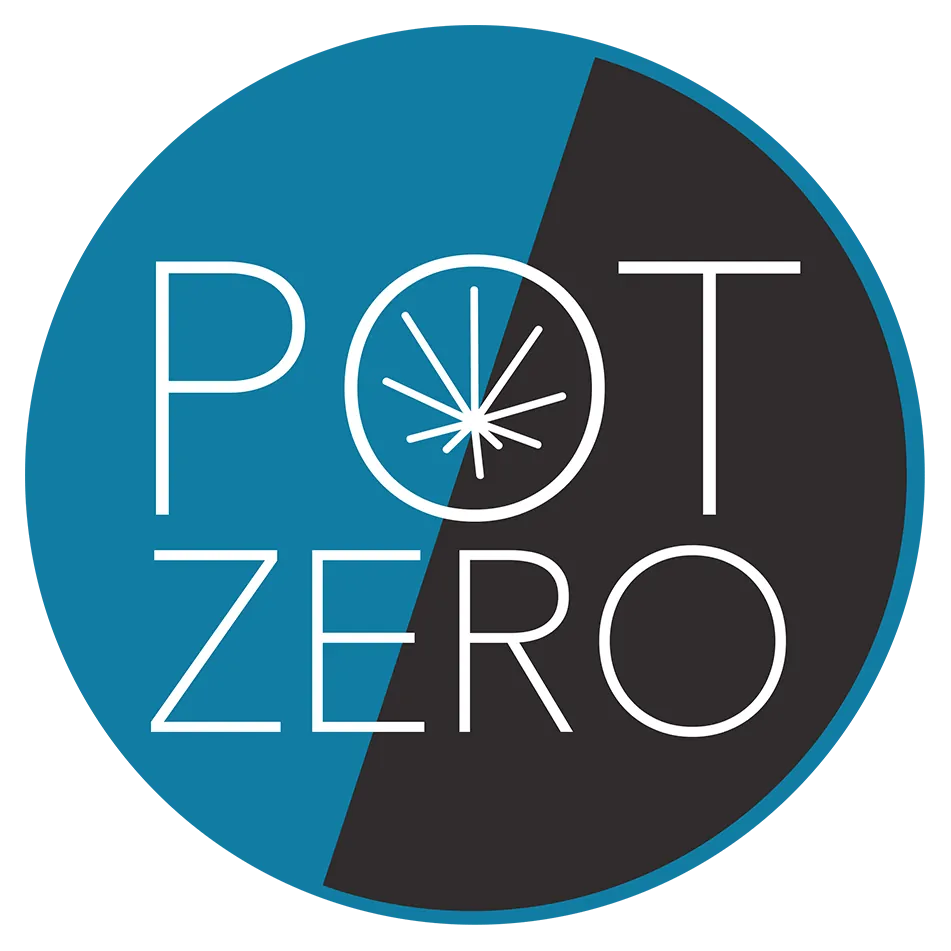 HQ Location
Denver, Colorado
Management
Emily Durbin, Grower
About Pot Zero
Pot Zero was established in Colorado is the mission of creating the most environmentally-sustainable cannabis products available on the market. TNT Ranch, home of Pot Zero, was awarded a "Large Acreage Conservationist of the Year" in 2014. The company has began growing cannabis since it became legal in the state in May 2015. Colorado's most organic cannabis farm, Pot Zero is loved for their unique offerings rich in rare cannabinoids.
Their products focus on CBG, CBC, and THCV, while still having a high THC level. It's all about cartridges and pods. Moreover, flowers have retained a rich bouquet of aromas, and mostly, the effect is a classic body high. These products help clients to relax and have a good deep sleep. The company deliberately crossed most of the strains with Fall'97, in honor of Phish's best tour ever.
They aim to provide customers with 100% sustainable, organic, and green buds while ensuring a zero-carbon footprint. Their farm, located at 8,200 feet, is well suited to this. The company manages a lot of ultraviolet light and uses only organic fertilizers. Their from Snow to Grow technology means that the plants are being irrigated with snow melt water from a pristine 12500ft mountain. They also use organic composted materials. As a result, they do not use any chemicals, preserving the natural health properties of the cannabis plant in a clean and safe environment. Their genetics are sourced from The Bank in Denver and they are carefully selected. Pot Zero specializes in rare cannabinoids, unlike many other cannabis companies. More specifically, their top products contain CBG, a non-psychoactive component that reduced the feeling of paranoia.